2020 Dodge Challenger Owner's Manual
---
You can view the 2020 Dodge Challenger owner's manual further down the page underneath the image of the cover.
Clicking on the "view full screen" button will take you to a full screen version of the manual.
Manual Cover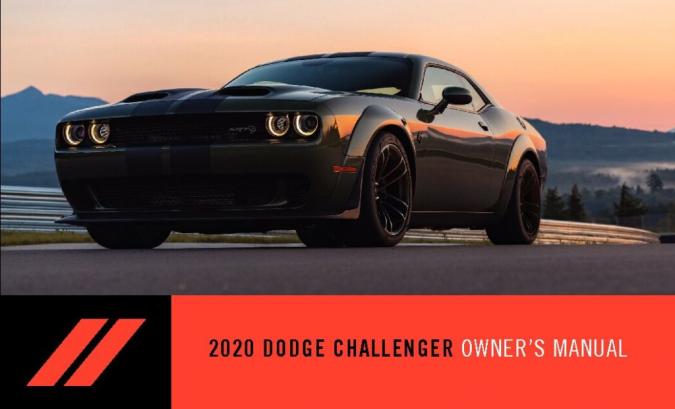 2020 Challenger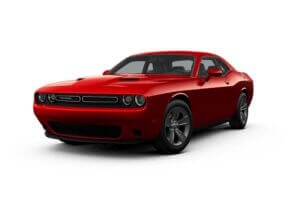 Over the years the Dodge Challenger has adapted to varying market conditions in order to survive.
When it first hit showrooms in the late 1960s the car was classed as a pony/muscle car to take advantage of the new craze created by the Ford Mustang.
This went great at first with everybody wanting one of these cars until the mid-1970s when the price of oil quadrupled in just 3 years and so the average car buyer needed to be careful.
So a lot of these popular muscle cars that were on the market transformed into compact cars with smaller engines.
The Dodge Challenger followed this direction and using a rebranded Mitsubishi platform and engine was reintroduced to the market looking a lot different from before.
In 1983 the car was discontinued and the Challenger brand distorted and the excitement took out of it.
Then 2008 saw the return of the nameplate and the original design restored to the model much to the delight of many Americans.
2020 saw the introduction of the SRT Super Stock trim boasting 807bhp to the rear wheels.
Embedded on this page is the 2020 Dodge Challenger owner's manual for all of the trims and contains useful information to get the most out of the car.
A clickable table of contents will take you to chapters concerning safety and maintenance, important for saving lives and retaining the value of the car.