2021 Dodge Challenger Owner's Manual
---
You can view the 2021 Dodge Challenger owner's manual further down the page underneath the image of the cover.
Clicking on the "view full screen" button will take you to a full screen version of the manual.
Manual Cover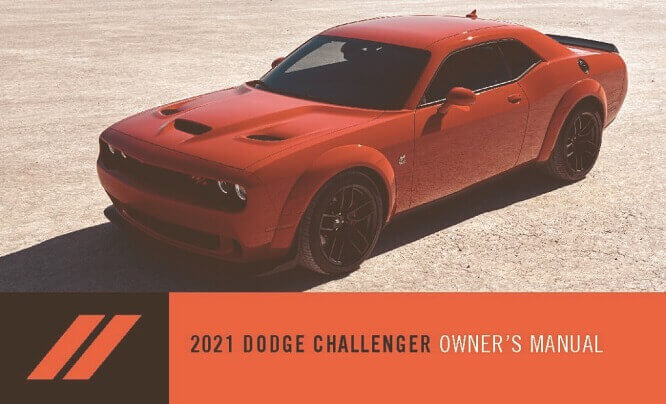 2021 Challenger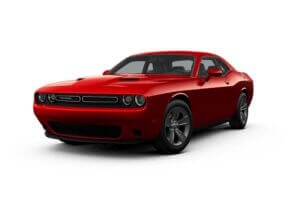 The Dodge Challenger has been through some ups and downs throughout its lifetime, starting in 1970 when it became its own model.
Before it was its own model of car it was a budget trim for the Coronet Silver for several years.
Dodge wanted to try and catch up with the runaway success of the Ford Mustang and Chevrolet Camaro that took off in the 1960s.
Then when it was applied to a model in the 1970s the name came to life and became a sought-after American muscle car.
Quickly the car exploded in sales before even more quickly losing them due to the oil crisis of the mid-1970s.
Dodge adapted the model into a compact car with smaller engines to help drivers get the most out of their fuel.
Unfortunately, this led to the Challenger name being used on an ugly and slow car and ruined the reputation until it was discontinued in 1983.
Then in 2008 the Challenger name was revived and applied to a retro muscle car that brought back the excitement to the name again.
On this page is the 2021 Dodge Challenger owner's manual for the revived version that is an example of the third-generation.
You can learn how to maintain the model properly and ensure that you help the car retain as much value as possible.
In it, all of the many different trims are covered that you may have applied to your example of the car.