2020 Honda Civic Coupe Owner's Manual
---
You can view the 2020 Honda Civic Coupe Owner's Manual further down the page underneath the image of the cover.
Clicking on the "view full screen" button will take you to a full screen version of the manual.
Manual Cover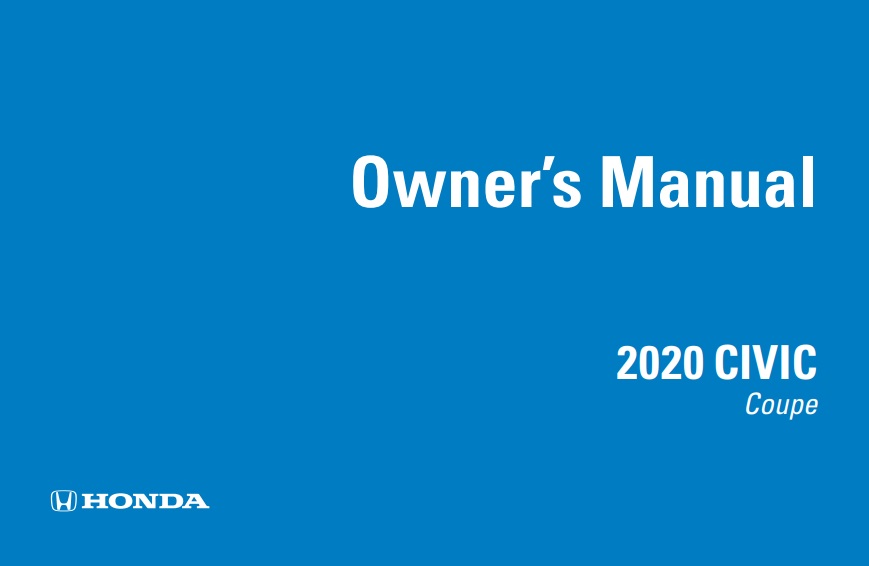 Other Manuals For 2020 Civic
2020 Civic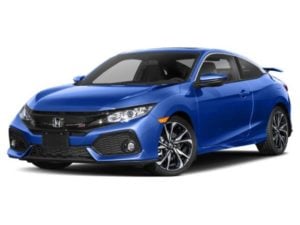 The Honda Civic Coupe version is the longer sporty appearing variation of the model that's popular for the more performance engine versions.
This manual for the 2020 Civic Coupe opens up straight away to a visual index that puts names to the parts of the car inside and out so you can quickly find what you are having trouble with.
The instrument panel page has an illustration of the dashboard with the warning lights exploded that you may be having trouble diagnosing.
Controls section follows this and shows the reader how to move the indicator stalk and operate the trunk correctly for storing away shopping etc.
If the climate control system is causing you problems then it is covered next again visually so you can see the layout of the controls and work out what you are doing wrong.
Entertainment controls both in the dashboard and built into the steering wheel (if fitted) are covered next and explained thoroughly with images.
A CVT can be tricky to understand for those used to more traditional transmissions like manual or automatic so a whole page is dedicated to this next.