2020 Honda Civic Hatchback Owner's Manual
---
You can view the 2020 Honda Civic Hatchback Owner's Manual further down the page underneath the image of the cover.
Clicking on the "view full screen" button will take you to a full screen version of the manual.
Manual Cover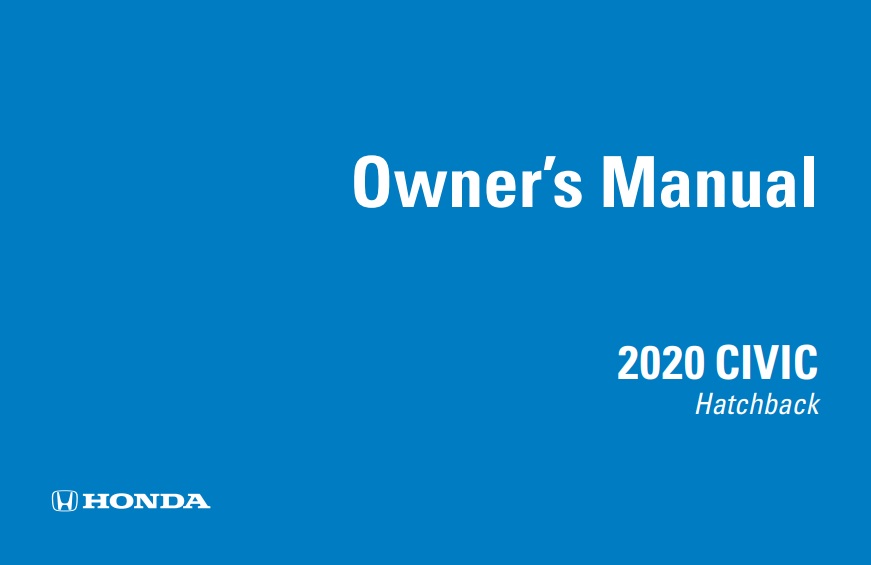 Other Manuals For 2020 Civic
2020 Civic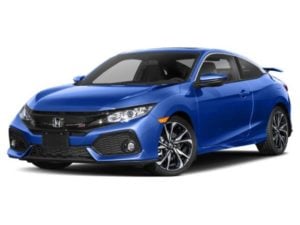 The more sporty layout of the Honda Civic is the hatchback version that is both lighter and smaller than its sedan and coupe variants.
The Civic has evolved quickly from its humble beginnings in the early 1970's from a cheap runaround to a cool family or performance hot-hatch.
This manual for the 2020 Honda Civic hatchback starts with a visual index to help you put a label on the section of the car that is causing you stress.
A warning lights diagram further on helps you understand what the instrument cluster is trying to tell you about your Honda before a problem gets worse or risks lives.
The maintenance sections at the back of the manual educate the reader how to best care for their 2020 Civic and ensure it leads a long safe life.
Tyre pressures and battery sizes are also covered in the rear in the stats sections. A service schedule also provides helpful tips on when you should seek the help of a qualified mechanic and what jobs you can do yourself to save money.