2020 Honda HR-V Owner's Manual
---
You can view the 2020 Honda HR-V Owner's Manual further down the page underneath the image of the cover.
Clicking on the "view full screen" button will take you to a full screen version of the manual.
Manual Cover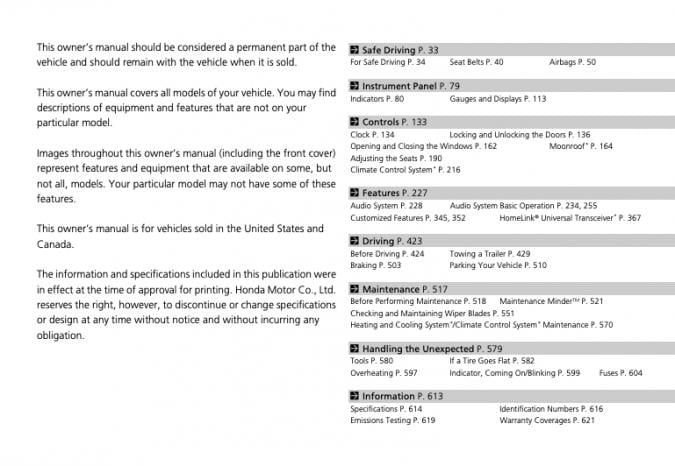 2020 HR-V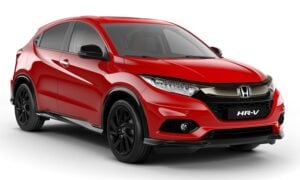 In 2013 Honda reintroduced the HR-V nameplate that had previously been used on a standard SUV and introduced a subcompact crossover SUV using it.
The new vehicle is based on the Fit chassis with slightly uprated parts to deal with the additional weight of an SUV body.
Inside there is plenty of room and due to the lack of off-road equipment under the car, the running costs are relatively low.
Production of the car takes place in many regions around the world as demand for it is high, pushing over half a million sales per year worldwide.
This 2020 model HR-V has been packed full of the latest technology by the Japanese automobile manufacturer with fold-flat seating making the car super practical.
To truly appreciate these features it is recommended that you read the owner's manual put out by Honda.
On this page, a PDF version of the 2020 HR-V manual is embedded for you to view, download or even print off if needed.
Opening up the document you will find a clickable table of contents that will take you to the desired page.