2020 Hyundai Santa Fe Owner's Manual
---
You can view the 2020 Hyundai Santa Fe Owner's Manual further down the page underneath the image of the cover.
Clicking on the "view full screen" button will take you to a full screen version of the manual.
Manual Cover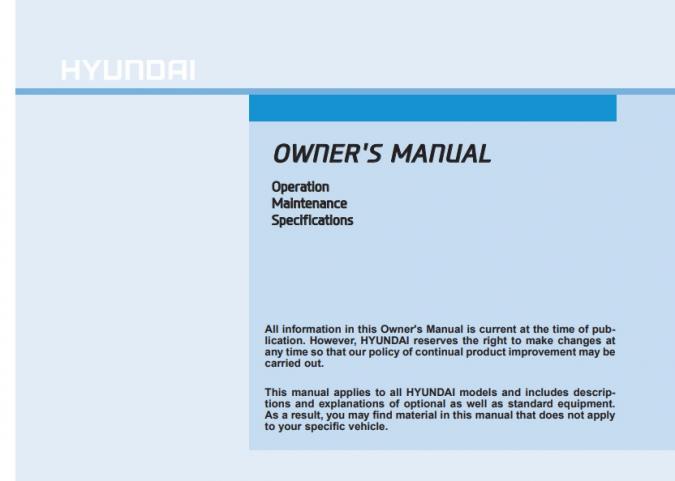 2020 Santa Fe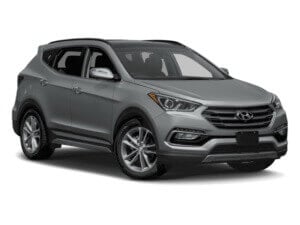 Production of the Santa Fe started in the year 2000 by Hyundai and is the first SUV they released.
Its a popular range now for the South Korean auto manufacturer who have turned from a bargain car producer to a serious contender in the market in a short time.
The manual shows you diagrams of the car after the introduction so that you can put a name to the part of the car that is causing you issues.
Next up comes the safety features of your Santa Fe including seat-belts, air bags and child seat restraints.
The comfort features get their own chapter next and things like climate control are explained alongside the entertainment system and seats.
The latter half of the Santa Fe owner's manual covers maintenance such as tyre pressures and sizes as well as the oil type and how to change it yourself.