2020 Jeep Grand Cherokee Owner's Manual
---
You can view the 2020 Jeep Grand Cherokee Owner's Manual further down the page underneath the image of the cover.
Clicking on the "view full screen" button will take you to a full screen version of the manual.
Manual Cover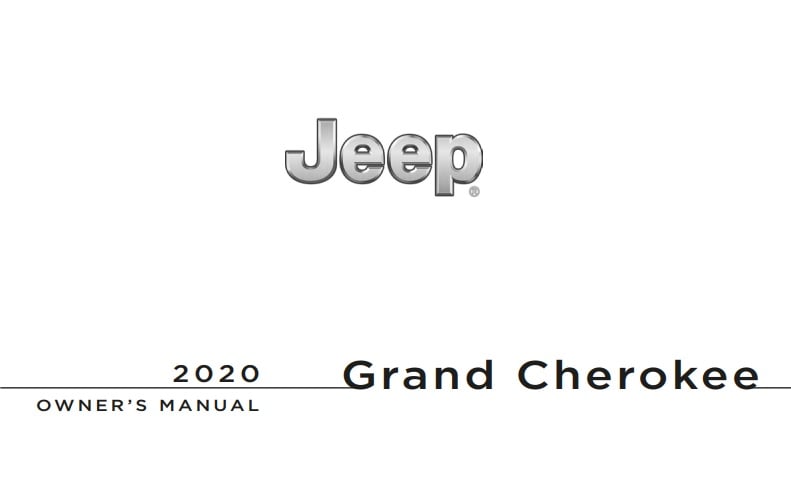 2020 Grand Cherokee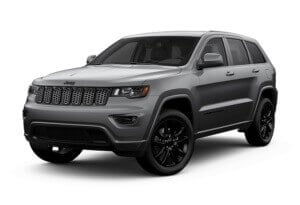 The mid-sized SUV Jeep Grand Cherokee is the flagship product of the American off-road vehicle manufacturer.
It has evolved from a very utility focused vehicle into the stylish status symbol it is today.
The performance heavy versions like the SRT8 model packs a huge punch for those looking for excitement.
Reading this 2020 owner's manual you will find a "Getting to know your vehicle" section towards the front that will help you identify the part you are having issues with graphically.
Next up you will learn about the instrument cluster and is the perfect place to find out what that warning light means that keeps flashing.
The safety and operating chapters that follow next are an important read for new drivers to protect the lives of those inside and out of the car.