2020 Jeep Wrangler Owner's Manual
---
You can view the 2020 Jeep Wrangler Owner's Manual further down the page underneath the image of the cover.
Clicking on the "view full screen" button will take you to a full screen version of the manual.
Manual Cover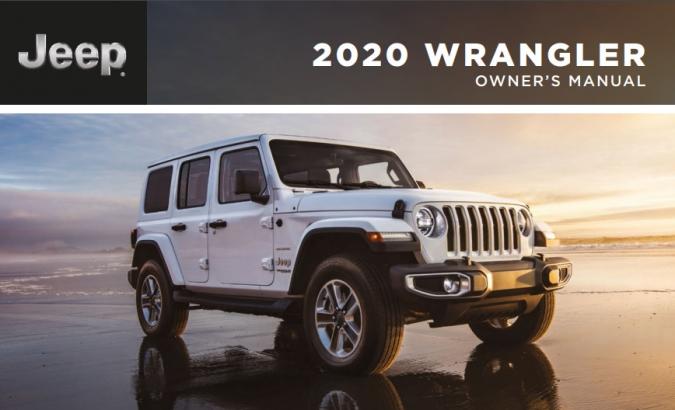 2020 Wrangler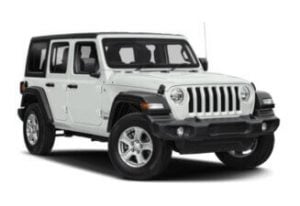 The hardcore Jeep Wrangler lacks in comfort but makes up for it big time by its off-road ability.
The model is an evolution of the first Jeep that was built from the original Willy's Jeep used in World War 2.
This manual opens up with a section that will help you identify the name of the element that is causing you issues in your 2020 Jeep Wrangler.
The next sections on the instrument cluster will help distinguish the warning light that may be flashing and explain what it indicates and how you should respond.
The safety sections after this section cover the seat-belts and child seat restraints that ensure the protection of occupants both old and young.
Towards the rear of the manual, you will find out how you can service your 2020 Jeep Wrangler yourself as well as when to schedule a trained mechanic for certain duties.
Maintaining your car is easy with the rear part of the Jeep Wrangler owner's manual, ensuring that the vehicle retains its value and performs well every time you use it.