2020 Mitsubishi Mirage Owner's Manual
---
You can view the 2020 Mitsubishi Mirage Owner's Manual further down the page underneath the image of the cover.
Clicking on the "view full screen" button will take you to a full screen version of the manual.
Manual Cover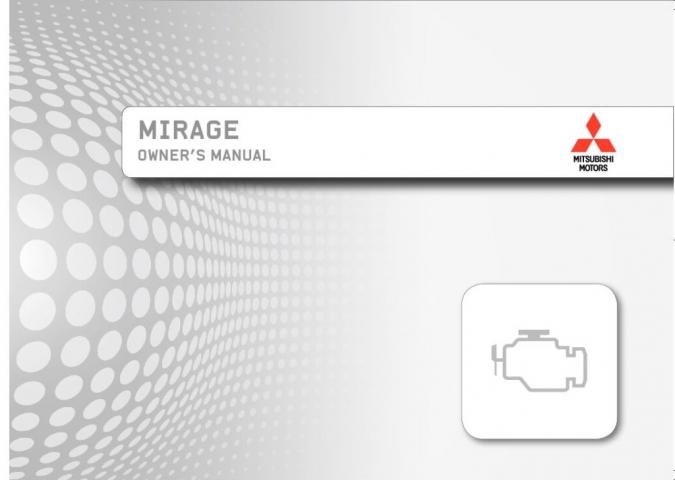 2020 Mirage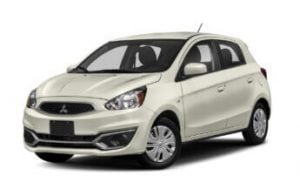 When the Mitsubishi Mirage was first introduced in the late 1970s the car was classified as a subcompact.
Then it got reclassified as it grew to a compact car (like the Toyota Corolla) before returning back to its subcompact classification that it holds now.
Modern examples of the car like this 2020 version are packed full of amazing technology including driver-aids that run in the background to assist the driver.
Forward-collision-assist for example is powered by a radar that checks for vehicles in front of the car and acts in the case of potential crash risk.
By reading through the owner's manual for the 2020 Mirage on this page you can understand what you need to do to work with the driver-aids instead of against them.
Maintaining your car is also made a lot easier with the abundance of information kept in the second half of the PDF manual.