2020 Peugeot 208 Owner's Manual
---
You can view the 2020 Peugeot 208 owner's manual further down the page underneath the image of the cover.
Clicking on the "view full screen" button will take you to a full screen version of the manual.
Manual Cover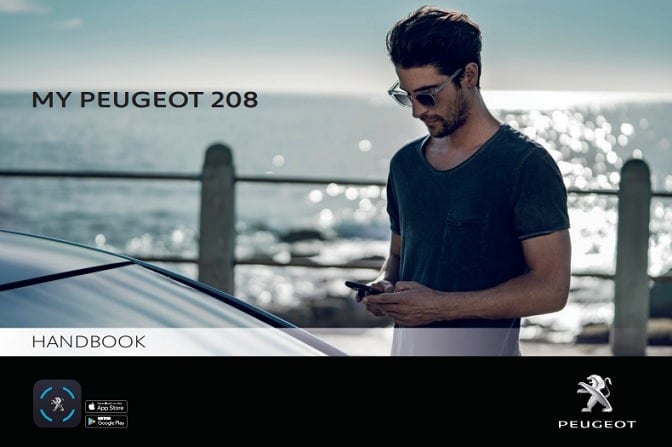 2020 208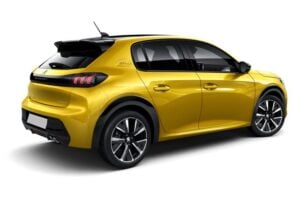 The 2020 Peugeot 208 is the second year of the recently released second-generation model.
An all-electric version of this model was also introduced called the e208 with a quoted range of 211 miles on a full charge.
Traditional drivetrains include a 1.2-liter, a 1.5-liter or 1.6-liter engine with optional turbocharger on some sizes - some gasoline and some diesel options.
Manual and automatic transmissions are available for the 2020 models that aren't electricity-powered.
A range of new driver-aids has been added to the car including adaptive cruise control, lane assist and automatic parking to name a few.
To find out if your 2020 Peugeot 208 is fitted with these features you can check out the owner's manual, working with the driver-aids is better than working against.
A copy of the official PDF version of the manual is available on this page for you to read, download or even print free of charge.
Inside the document is a lot of illustrated guide son maintenance and basic driving and operations of the car.