2021 BMW X5 Owner's Manual
---
You can view the 2021 BMW X5 owner's manual further down the page underneath the image of the cover.
Clicking on the "view full screen" button will take you to a full screen version of the manual.
Manual Cover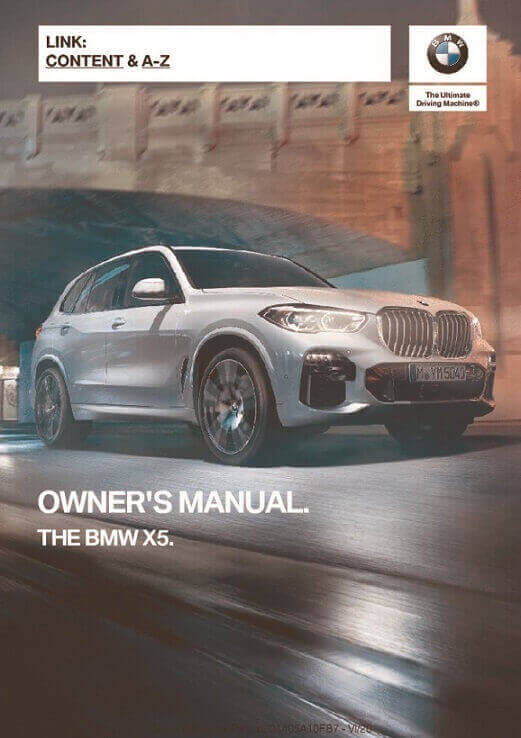 2021 X5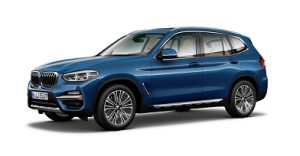 To take on the rapidly growing crossover SUV market, BMW introduced the X5 model built upon the chassis of the 5-Series.
Using the chassis of a car instead of an off-road vehicle helped make sure the X5 was lightweight and was less expensive to run day-to-day.
Demand quickly grew for the new model and quickly they introduced the slightly smaller X3 model to capture those who still couldn't afford the mid-size luxury crossover.
Even to this day the X5 and X3 continue to grow in sales as people ditch the traditional car layouts like station wagons and sedans.
This 2021 example of the crossover SUV is a part of the fourth-generation and all of them are fitted with the xDrive four-wheel-drive system seeing 60% of the power go to the rear wheels.
Some of the 2021 models are fitted with a plug-in hybrid system and 82KWh electric motor tied to a 24KWh battery pack.
To fully appreciate the new technology and hybrid drivetrains it's more important than ever to read through the owner's manual completely.
You will almost definitely be surprised with some of the hidden features inside the 2021 BMW X5.
Starting at the beginning of the manual you will find a clickable table of contents that will take you instantly to the page or chapter you need.