2021 Ford Edge Owner's Manual
---
You can view the 2021 Ford Edge Owner's Manual further down the page underneath the image of the cover.
Clicking on the "view full screen" button will take you to a full screen version of the manual.
Manual Cover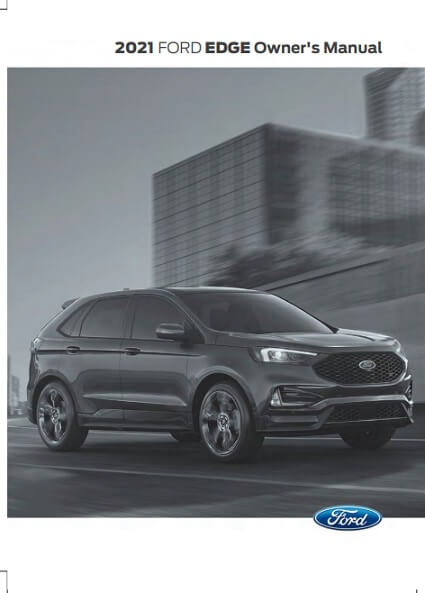 2021 Edge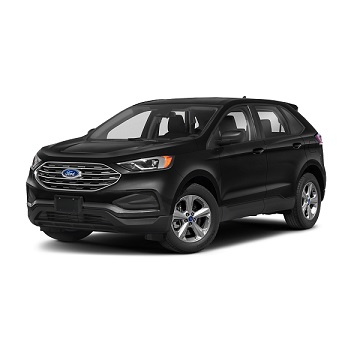 Production of the Ford Edge started in 2006 and customers in North America got delivery of their cars in 2007, European customers had to wait until 2016 for the car in their region.
It's classed as a mid-size crossover SUV due to its lack of off-road equipment making it a road-going car and in the process lighter than non-crossover SUVs.
Customers will find the standard model is front-wheel-drive though they can upgrade to four-wheel-drive if they require the extra traction.
Underneath the Edge is the same platform used under the Fusion family car sold by the same American automobile manufacturer.
This 2021 model of the Ford Edge is an example of the lines second-generation that first came onto sale in 2015.
Added to the car was a fleet of new driver-aids including post-collision braking, evasive steering assist and adaptive cruise control.
With these new technological advances in the car comes confusion and so the owner's manual embedded on this page to the left is there to help.
Flick through the first few pages of the 2021 Edge manual to find the table of contents, clicking a page reference will take you straight there.
You can view the PDF Ford Edge owner's manual online for free or even print it off to keep a physical copy in the car for example.