2020 Ford Edge Owner's Manual
---
You can view the 2020 Ford Edge Owner's Manual further down the page underneath the image of the cover.
Clicking on the "view full screen" button will take you to a full screen version of the manual.
Manual Cover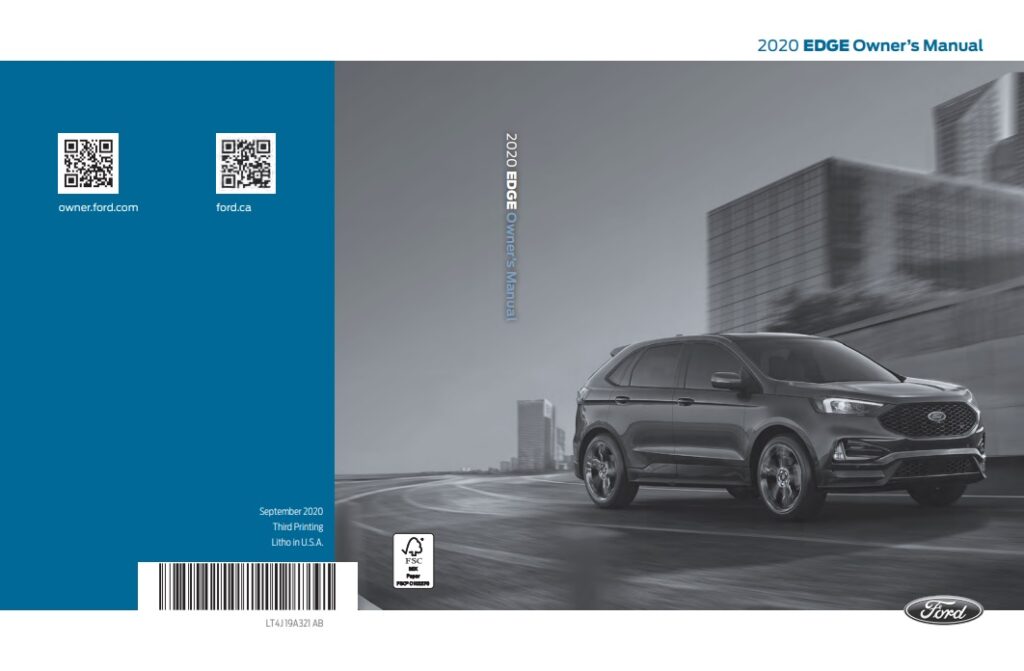 2020 Edge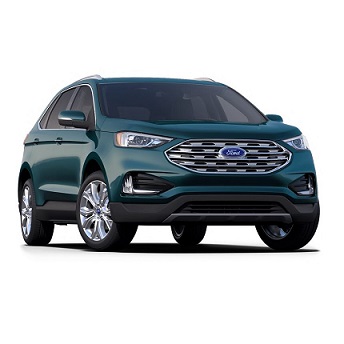 First released in the 2007 model year, the Ford Edge was the first CUV marketed by the company in the USA designed to bridge the gap between off-road truck and minivan.
This 2020 model represents the second generation of the car and also shows off the recent 2019 face-lift that brought new styling and an upgraded sound system.
The 2019 update also brought 3 new safety technologies:
Post-collision braking
Evasive steering assist
Adaptive cruise control with lane-centering
The 2020 Ford Edge owner's manual on this page has an extensive symbols glossary after the introduction to help you identify any warning lights that may be annoyingly vague.
Child safety is covered a few chapters ahead and covers aspects such as child locks and child seat restraints.
The keyfob can prove a bit tricky for some drivers and a whole chapter is dedicated to this to help you unlock your car and get it started if it has keyless ignition fitted.
Customers who want this size of crossover SUV can also go for the 2020 Explorer model also from Ford that sites in the same mid-size classification.