2021 Honda Insight Owner's Manual
---
You can view the 2021 Honda Insight Owner's Manual further down the page underneath the image of the cover.
Clicking on the "view full screen" button will take you to a full screen version of the manual.
Manual Cover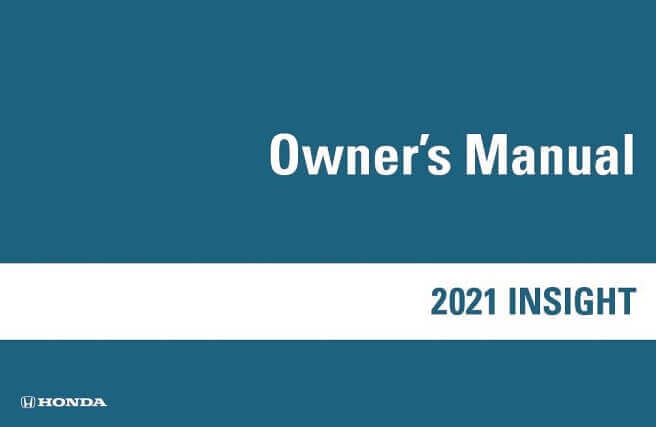 2021 Insight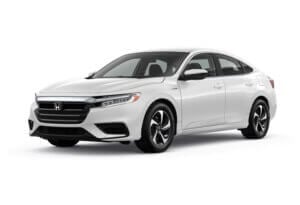 The original pioneering mass-produced hybrid-electric car, the Honda Insight beat the Toyota Prius to market by about 7 months.
Unfortunately, the original 1999 Insight was unappealing to the public with its 2-door whacky design putting off potential buyers.
The Prius was more like a normal car with 4-doors and a design that doesn't stick out like a sore thumb.
Over the years the design was made more acceptable but Honda was behind the times, attempting to copy the design of the older Prius with the second-generation Insight.
In 2019 they did seem to do something right and released the third-generation model of this car which this 2021 model is an example of.
It's based on the most recent Civic sedan but with features taken from the larger and more premium Accord to finish it off.
To get your head around the technology inside the newer 2021 Insight you can refer to the owner's manual put out by the Japanese carmaker.
Inside the PDF manual that is hosted on this page, you can find chapters explaining how to maintain your car properly.
Safety is an important subject too, you can learn about the driver-aids and equipment such as seatbelts and airbags in the PDF too.