2020 Honda Insight Owner's Manual
---
You can view the 2020 Honda Insight Owner's Manual further down the page underneath the image of the cover.
Clicking on the "view full screen" button will take you to a full screen version of the manual.
Manual Cover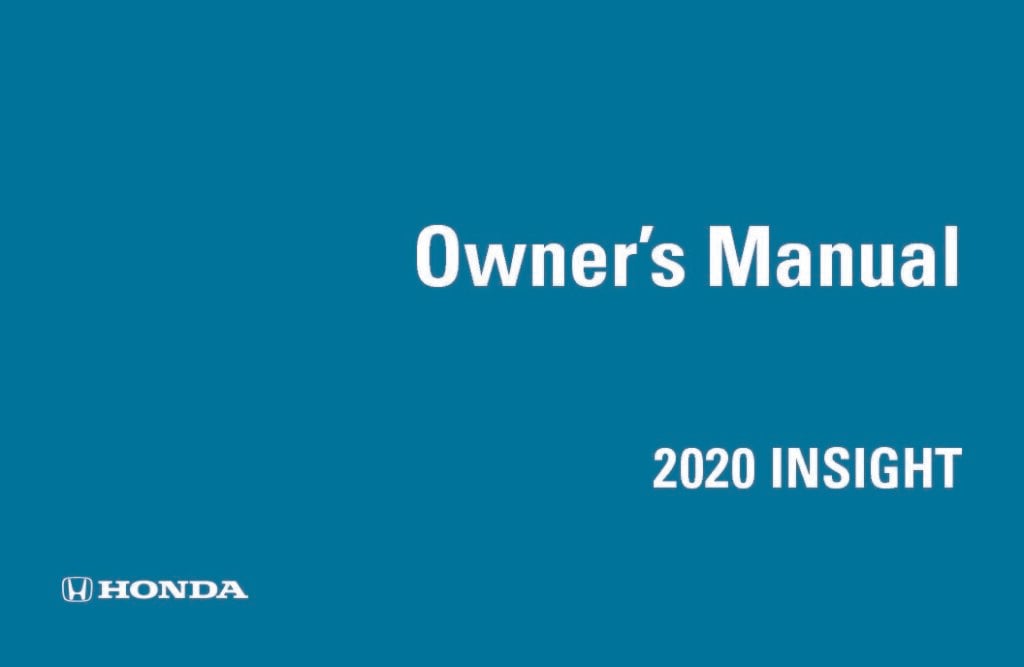 2020 Insight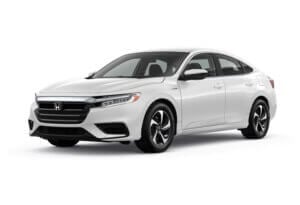 Reintroduced for the 2019 model year, the latest 2020 version of the Honda Insight is a much more normal-looking car than before.
Originally the 1999 hybrid-electric car had a unique look that made it stick out and unfortunately hampered sales.
With the introduction of the second-generation in 2010, the company tried to make it look like the older Toyota Prius, again putting people off who could buy the new Prius instead.
Then this newly introduced version that was brought in by Honda sees the car based on the latest Civic sedan.
It looks great and is even equipped with some of the amazing features from the Accord that didn't make it into the Civic.
In order to get the most from the amazing technology stuffed inside the Insight, it is recommended that you read the official manual.
A PDF copy of the document is kept on this page and is available to everyone who wants to view it, download or even print it out.
At the start of the owner's manual, you will find a clickable table of contents that will instantly take you to the chapter you need.
Many chapters are included that range from guides on how to maintain the 2020 Insight through to diagrams showing how to correctly attach child safety restraints.