2021 Honda Pilot Owner's Manual
---
You can view the 2021 Honda Pilot Owner's Manual further down the page underneath the image of the cover.
Clicking on the "view full screen" button will take you to a full screen version of the manual.
Manual Cover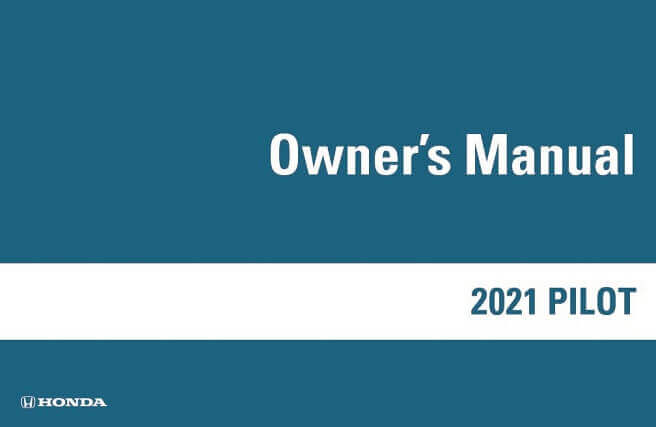 2021 Pilot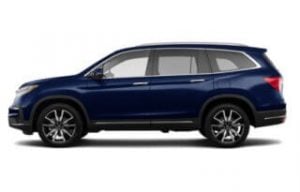 Introduced to the market in 2002, the Honda Pilot is a mid-size crossover SUV marketed primarily to the USA.
Underneath the SUV is the same platform used by the Acura MDX and the company's own Odyssey minivan.
Thanks to its independent suspension it can perform well on light-off-road duties and be comfortable on the road too.
This 2021 Pilot is an example of the cars third-generation that was brought in during 2016 and saw a massive overhaul of its exterior.
Inside the car, the safety and comfort features have been upgraded to ensure a much better experience for passengers and the driver.
Features such as forward collision warning, blind-spot information, lane-keeping assistant and lane departure warning all keep the occupants safe.
To make sure that you get the most from these additions go through the owner's manual embedded on this page.
The document is in PDF format and is easily viewable on all devices and can even be downloaded or printed off for free.
Inside the 2021 Honda Pilot owner's manual on this page, you will also find sections towards the rear covering maintenance and guides on how to change a tire or inflate its pressure are also mentioned.