2021 Hyundai Tucson Owner's Manual
---
Manual Cover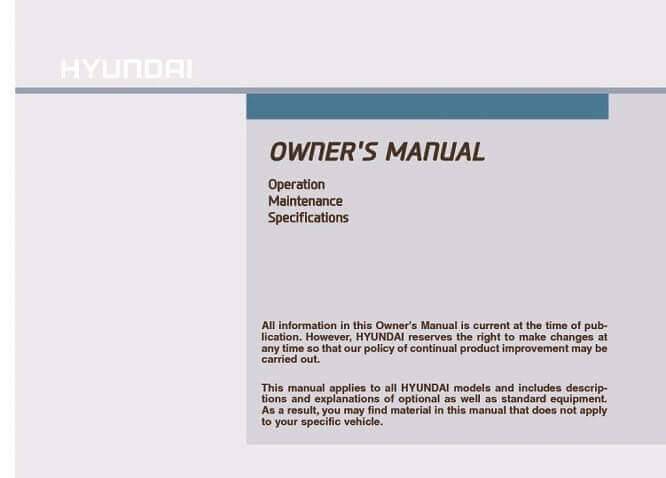 Tucson
You can view the 2021 Hyundai Tucson Owner's Manual to the left (or above if viewing on a mobile device) underneath the image of the cover.
Clicking on the "view full screen" button will take you to a full screen version of the manual that may be easier to read.
Launched in 2004, the Hyundai Tucson entered the rapidly growing compact crossover SUV market built on the Elantra platform.
Straight away the car was a success and this could be put down to many different factors, including the near-perfect safety score it received.
Nowadays the Tucson is in its fifth-generation which first hit showrooms in 2020 for the 2021 model year.
This 2021 owner's manual for the car contains detailed descriptions and diagrams of the car and the new technology built-in.
It's of massive importance to fully read through this PDF Hyundai Tucson manual before setting off for your first journey.
Not only will you get the most from your car but it could also save a life, many new hidden driver-aids are being added in recent years across all manufacturers.
2021 models have a large touch-screen infotainment system and a hoodless instrument cluster with many new warning lights that could confuse even veteran drivers.
Sales have climbed for the crossover SUV since its launch and nearly every year so far has surpassed the previous in sales volume.