2021 Jeep Compass Owner's Manual
---
You can view the 2021 Jeep Compass owner's manual further down the page underneath the image of the cover.
Clicking on the "view full screen" button will take you to a full screen version of the manual.
Manual Cover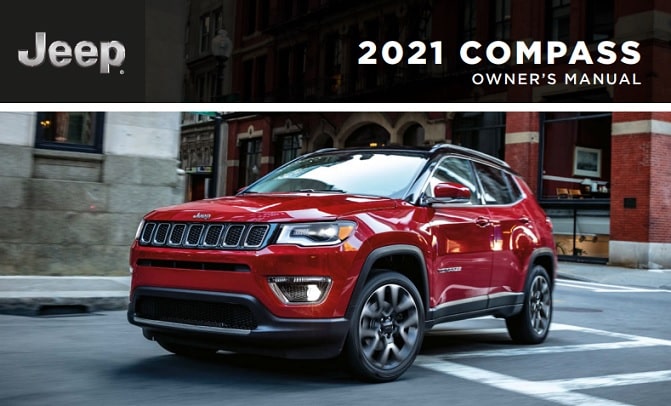 2021 Compass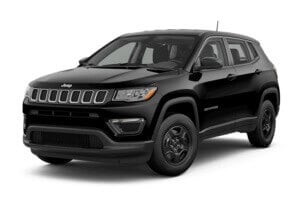 To stake its claim in the compact crossover SUV segment of the market the Jeep Compass was launched.
It was the same car underneath as the Patriot model by the same company but with a different exterior styling.
The Patriot version was discontinued in 2017 after the company found that this version was selling better.
This 2021 Jeep Compass is part of the second generation that was introduced in 2016 and holds a tremendous safety rating.
With Euro NCAP the car scored 5 out of 5 stars in crash-testing, only falling back slightly on safety assist and pedestrian safety.
Inside the car is a range of technologies including LED front headlights and a touch-screen infotainment system.
Drivers finding themselves confused with this infotainment system can resort to the owner's manual on this page for reference.
Open up the PDF manual to the left of this description for the 2021 Jeep Compass and using the table of contents navigate your way to the correct section.
Safety sections should be read thoroughly, aspects such as seatbelts and child safety restraints can hold hidden features not obvious at first.
For those maintaining their 2021 Compass check out the rear of the manual which details tire pressures and oil types as well as many other technical data.