2022 Honda Accord Owner's Manual
---
You can view the 2022 Honda Accord Owner's Manual further down the page underneath the image of the cover.
Clicking on the "view full screen" button will take you to a full screen version of the manual.
Manual Cover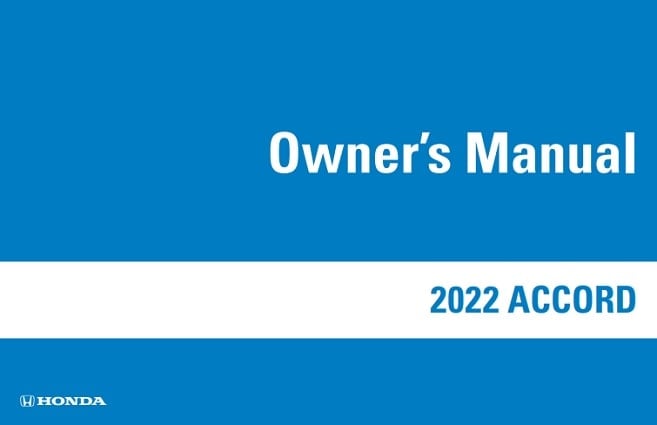 2022 Accord (incl. Acura TSX)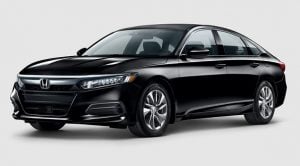 In 2022 the Accord has not seen any major updates to the model.
The 4-door mid-size car from Honda had only just seen a mid-cycle refresh in the previous year of 2021.
That facelift brought a new grille and alloy wheels to the line with brighter LED headlights upfront.
2022 Accord models are available with one of two turbocharged gasoline engines and one plug-in hybrid drivetrain to choose from.
Most of the models are fitted with a 10-speed automatic transmission, the option of a 6-speed manual transmission in the Sport has been removed.
If you are going for the PHEV version of the car though you will be restricted to using just the CVT.
Sales of the Accord have been dropping year on year in many markets as many people flock to the newer crossover SUVs.
You can find the 2022 Accord chassis used in one of these models that Honda has marketed as the Pilot, also available in the 2022 model year.
Both of those cars have owner's manuals on this site available as PDFs, easily downloadable and printed off to keep in the cars themselves.