2022 Toyota Prius Owner's Manual
---
You can view the 2022 Toyota Prius Owner's Manual further down the page underneath the image of the cover.
Clicking on the "view full screen" button will take you to a full screen version of the manual.
Manual Cover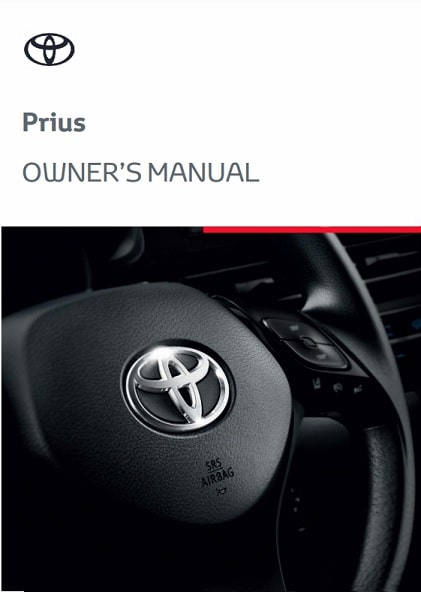 2022 Prius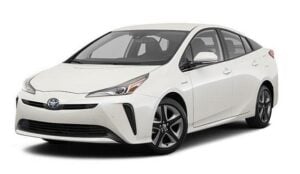 The Toyota Prius is seen as the model that brought hybrid fuel technologies to the masses.
Toyota has experimented with many different powertrains with this vehicle and by doing so has pushed the boundaries.
For a long time, the Prius Prime was the best-selling electric car in the world until Tesla took over that title in early 2021.
The majority of the models sold under this nameplate are mild-hybrid models that capture lost energy during braking.
They then use this stored electrical energy to help the car accelerate again through the use of a battery pack and electric motor.
Underneath the Prius is the Corolla, a compact car that has sold in massive volumes in the past and has a long reputation of being a good car.
For 2022 the latest model is available in a new trim that can be purchased in one of three color schemes.
The Nightshade trim is available in silver, white and black with all three coming with black alloy wheels.
A heated steering wheel and heated front seats come as standard with the 2022 Prius for the first time.