Alfa Romeo Owner's Manuals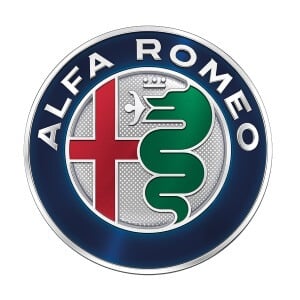 ---
Browse by Alfa Romeo Model (8 in total)
About Alfa Romeo
Its history began way back in the early 1900s (much like many other automakers) at the dawn of the automobile market. They set out and bought a local factory previously owned by a failed French automobile manufacturer in 1910 and began creating their first model. This initial model was called the Alfa 24HP, before the "Romeo" part of the name was added to the company.
In 1914 Nicola Romeo (a well-known entrepreneur) took over as leader of the company and added his surname to the business, creating Alfa Romeo as we know it today. He steered the company towards making high-powered racing-capable cars that achieved fame and gained free publicity in the motorsport world.
Alfa Romeo kept a presence in many motorsport disciplines to help retain its sports car image – even to this day.
During the second world war, the company worked closely with Fiat to create a range of light-duty commercial vehicles to help with the war effort. This tradition of creating commercial vehicles ended in the 1960s as the company focused on sports cars once again.
In more recent years the Alfa Romeo company has moved into creating SUVs to profit from the huge demand. Over the last few decades, the company has also kept a strong arsenal of family cars to keep a strong revenue stream from that large market of car buyers.
Nowadays the company is part of the Stellantis group with Jeep, Chrysler, Vauxhall and many other similar brands, sharing much of the technology and components among the brand ranges.