2022 Volkswagen Passat Owner's Manual
---
You can view the 2022 Volkswagen Passat owner's manual further down the page underneath the image of the cover.
Clicking on the "view full screen" button will take you to a full screen version of the manual.
Manual Cover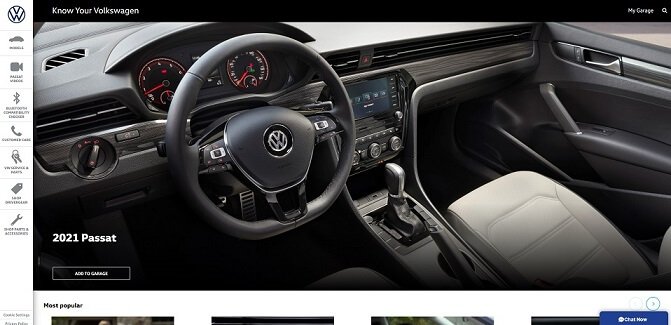 External Manual
Leave This Site & View External Manual »
2022 Passat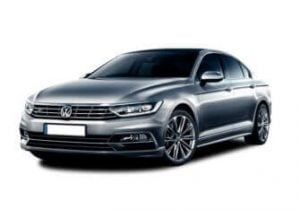 2022 marks the final year for the Passat model from Volkswagen after almost 50 years in production.
A common sight on European roads, the Passat has acted as a large family car successfully since day one.
Many automakers are retiring cars like the Passat in recent years as more and more customers flee to crossover SUVs like the new 2022 Taos.
This final Passat is part of its eighth generation of design that originally came into production in 2015.
It's built on the popular MQB platform like many other VW models such as the Golf and the Polo.
For 2022 Volkswagen is offering a Limited Edition trim, consisting of only 1973 examples to celebrate the first model year of the Passat line.
All of these will be painted in the Racing Green finish that is offered on the Atlas and is sat on 18-inch wheels.
Inside of this limited-run model are many premium features such as heated front and rear seats and mentions of the assembly plant in Tennessee where the car has been assembled.
This special edition as well as the standard models of the 2022 Passat that are being produced are all covered in this manual.
The official owner's manual is available as a PDF on this website to download free of charge or to view in the browser.