2019 Jeep Compass Owner's Manual
---
You can view the 2019 Jeep Compass owner's manual further down the page underneath the image of the cover.
Clicking on the "view full screen" button will take you to a full screen version of the manual.
Manual Cover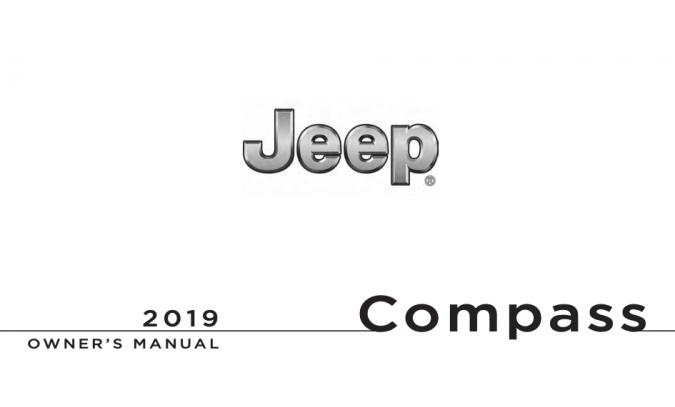 2019 Compass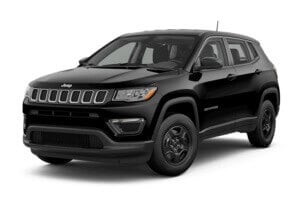 In 2006 Jeep released both the Compass and Patriot compact crossover SUV models onto the auto market.
Underneath they were the same car but with different aesthetics, the Patriot had a square-like appearance whereas this Compass model was more rounded.
They continued to sell both models around the world until the second-generation Compass was introduced in 2016 and the Patriot line discontinued.
Sales for this model were marginally better and instead of having two similar models on the market, the American automaker focused on just one.
Safety ratings for the first-generation crossover SUV weren't good (2/5 stars) but with the introduction of the second-generation, the car was awarded a full 5 out of 5 stars with EuroNCAP.
The new Jeep Compass was selling in much bigger numbers thanks to this improvement in safety, comfort features and styling.
This 2019 model is available in a range of engine options from a 1.3-liter turbo through to a 2.4-liter NA built to actually go off-road.
Inside the new car is a range of comfort features such as a touchscreen infotainment system in the middle of the dashboard.
The full list of all the built-in technology can be found in the official owner's manual put out by Jeep.
A copy of the 2019 Compass manual is embedded on this page in PDF format and is viewable free of charge to anybody that wants to read it.