2019 Peugeot 2008 Owner's Manual
---
You can view the 2019 Peugeot 2008 owner's manual further down the page underneath the image of the cover.
Clicking on the "view full screen" button will take you to a full screen version of the manual.
Manual Cover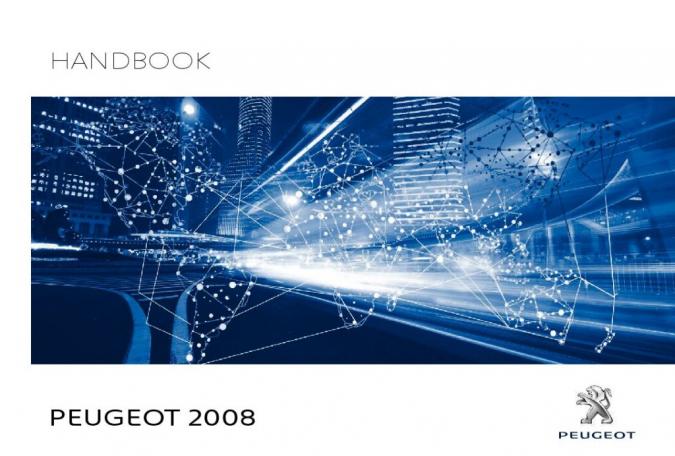 2019 2008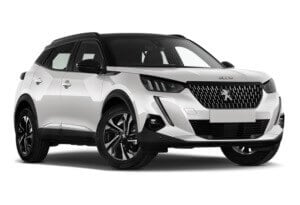 2019 marks the first model year for the second-generation Peugeot 2008 subcompact crossover SUV.
This new generation for the 2008 brings with it new engines and hybrid drivetrains so that the car can achieve the best fuel economy possible.
Underneath, this 2019 model is built on the same platform as the Vauxhall/Opel Corsa and Citreon DS3 - showing how it is focused on being a road-going car.
In order for the 2008 to be classed as a crossover SUV it has been built on a chassis not intended for off-road use but still keeps the benefits of an SUV like a roomy interior.
Inside the car, the driver is presented with high touchscreens displaying information about the car and the infotainment system.
A 6-speed manual or 8-speed automatic transmission is on offer for traditional fuel-driven versions but the hybrid 2008's get a CVT.
To find out just how the new technology including the hybrid system works in practice you can read through the manual.
A copy of the 2019 Peugeot 2008 owner's manual is kept on this page for everyone to access, you can even download the file and print it off too.