2022 Peugeot 2008 Owner's Manual
---
You can view the 2022 Peugeot 2008 owner's manual further down the page underneath the image of the cover.
Clicking on the "view full screen" button will take you to a full screen version of the manual.
Manual Cover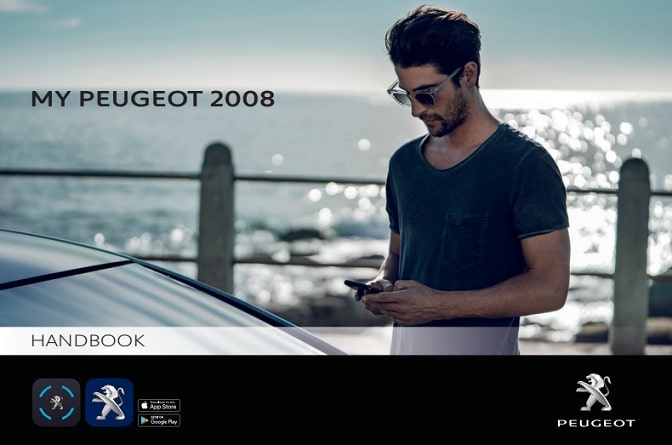 2022 2008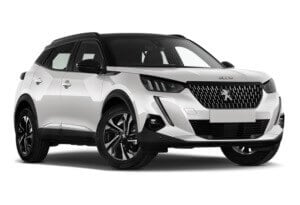 In 2013 the Peugeot 2008 was introduced as the French automaker's first subcompact crossover SUV.
It essentially replaced the 207 SW estate version of the supermini that the company had massive successes with in the 2000s.
This 2008 is larger than its predecessor, with a taller body giving occupants more headroom and the driver a higher seating position.
This 2022 model is an example of the second generation that now sees the car using the PSA CMP platform that came in during 2019.
You can find a lot of cars across various brands using this platform in their hatchback and small crossover SUV models.
Models such as the Citroen C4 and the Opel Mokka are built on top of this same platform.
For 2022 you can buy the 2008 as petrol, diesel or even as an all-electric car capable of travelling up to 193 miles on a single charge.
To find out how the electric version of the car differs from those driven by ICE you can check out the official owner's manual.
A copy of that manual as a PDF is embedded on this site, covering just the 2022 Peugeot 2008 in all of its various variations.
Maintenance of the electric batteries can be a huge pitfall of owning an electric car due to their high cost of replacement, this is covered in the manual.