2019 Skoda Octavia Owner's Manual
---
You can view the 2019 Skoda Octavia owner's manual further down the page underneath the image of the cover.
Clicking on the "view full screen" button will take you to a full screen version of the manual.
Manual Cover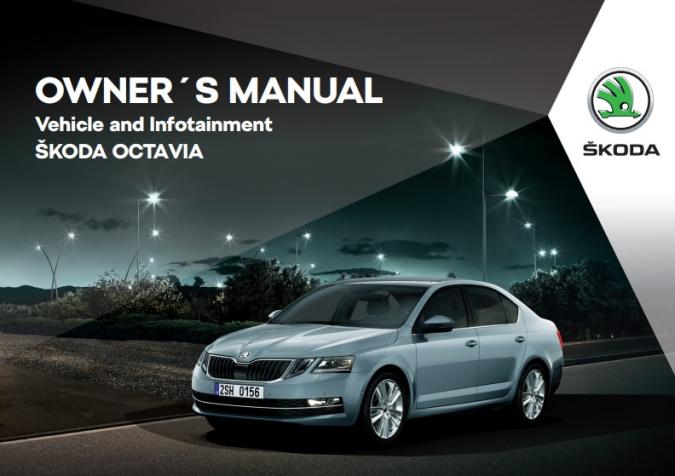 2019 Octavia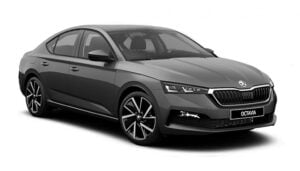 The first Skoda Octavias (as we know them) entered the auto market in the mid-1990s, although the name had been used on a different car during the 1960s.
This new model was the first big launch since Volkswagen had purchased the Skoda brand from the Czech government.
Underneath this new Octavia was the same platform used by successful models such as the Audi A3 and Volkswagen Golf.
Customers could get a high-quality engineered car for a low price and as soon as the Skoda shook-off its bad image the Octavia started selling fast.
It is reported that this model outsold many others in the small family car segment in the UK thanks to its great value for money.
This 2019 version is the last model year for the third-generation, just briefly missing out on the fourth-generation in the next year.
It does benefit from a face-lift performed in 2017 which improved the front-end visuals and a pedestrian protection system.
For a full list of the features and driver-aids built into the 2019 Skoda Octavia, you can check out the owner's manual embedded on this page.
Within the manual, you can find chapters educating you on how to properly operate the car and truly appreciate the safety equipment built into it.