2020 Chevrolet Corvette Owner's Manual
---
You can view the 2020 Chevrolet Corvette owner's manual further down the page underneath the image of the cover.
Clicking on the "view full screen" button will take you to a full screen version of the manual.
Manual Cover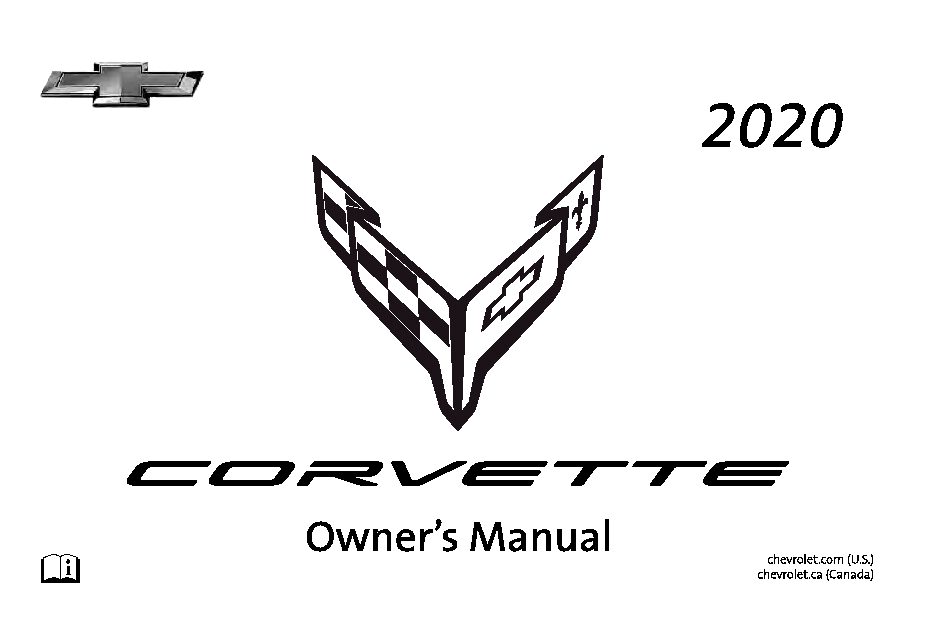 2020 Corvette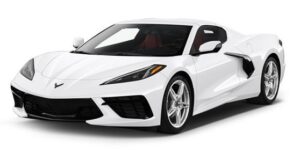 The original Chevrolet Corvette was introduced way back in the early 1950s and was hand-built.
It wasn't until 2 years after the car was first put on sale that the company decided to put a V8 under the hood.
This V8 turned around the failing Corvette line and potentially kicked off the muscle car era of putting big engines in sports cars.
Since then, the line has evolved with the times and the rising price of oil has been the car's biggest enemy - much like the Ford Mustang and Dodge Challenger.
Now, this 2020 version of the Chevrolet Corvette has entered into its eighth-generation and for the first time has moved the engine from the front into the rear.
The engine inside this new 2020 Corvette is a 6.2-liter V8 pushing almost 500bhp to the rear wheels.
To find out more about the muscle car and the changes it has gone through you can consult the official owner's manual.
A copy of the official PDF version of the manual is contained on this page for everybody to view, download or print.