2020 Dodge Ram 1500 Owner's Manual
---
You can view the 2020 Dodge Ram 1500 Owner's Manual further down the page underneath the image of the cover.
Clicking on the "view full screen" button will take you to a full screen version of the manual.
Manual Cover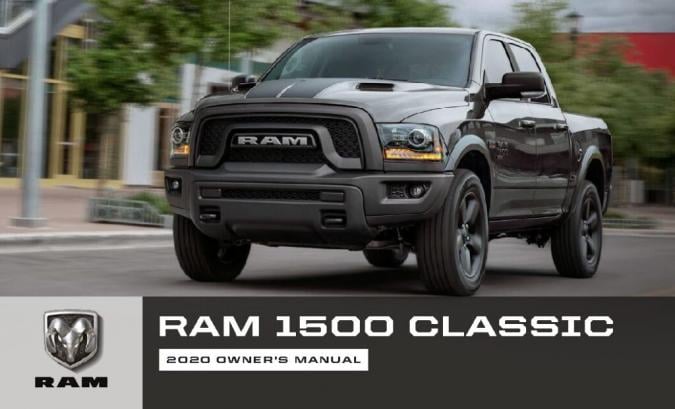 Other Manuals For 2020 Ram Pickup
2020 Ram Pickup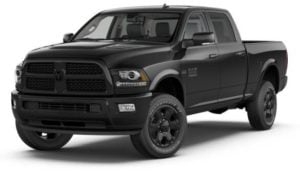 The Dodge Ram 1500 is the smaller version of the pickup truck series and is ideal as a domestic crossover vehicle people can use day-t0-day.
Its known for winning many awards as a great all round truck and sells well all around the world.
The 2500 and 3500 versions of the 2020 Dodge Ram have a combined owner's manual that is different from this one, available here.
When looking at your 2020 model of Ram you will find that its an example of the 5th generation design that came in during 2019.
This new edition of the pickup truck range that originally started in 1980 features a slicker new design and better off-road technology.
Engines have seen an improvement with better torque stats and fuel economy that has helped push sales further than ever before.
Huge weight losses thanks to new materials and a better design of the shell have also helped the truck in handling and running costs.
Opening up this 2020 Dodge Ram 1500 Classic owner's manual past the graphical cover page you will find a clickable contents page.
Be sure to check out the "Warning Lights" section to learn what the car is trying to tell you without printing the words.
Maintenance and service schedules are covered towards the rear of the manual and help you keep your Ram safe and retain its value.