2020 Dodge Ram 2500/3500 Owner's Manual
---
You can view the 2020 Dodge Ram 2500/3500 Owner's Manual further down the page underneath the image of the cover.
Clicking on the "view full screen" button will take you to a full screen version of the manual.
Manual Cover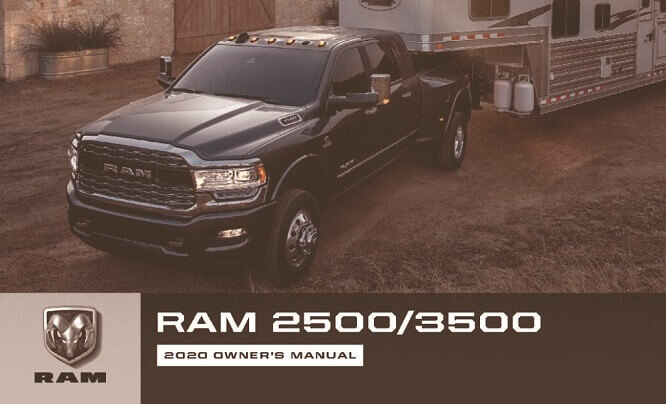 Other Manuals For 2020 Ram Pickup
2020 Ram Pickup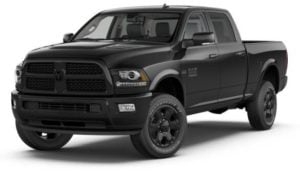 The 2020 Dodge Ram 2500 and 3500 models are the heaver classifications of the pickup truck.
Smaller models are known by the 1500 badge and represent the weight class (and thus size/power etc.).
Since 2013 the Dodge name has been removed from the Ram Pickup so that the Ram name can become its own sub-brand.
The 2020 Ram pickup truck is an example of the fifth generation of design and was first made available in 2019.
Trim level options for this most recent generation were reduced from 11 to a still pretty varied 7.
Newer models also added an improved infotainment system in the dashboard and the option of the "eTorque" system that recycles captured energy lost during braking.
Opening up the 2020 Dodge Ram 2500/3500 owner's manual on this page you will find a graphical cover page with a picture of the truck.
The clickable contents that follows up next will help you quickly find the section that you need to answer any problems you may be having with the truck.
If you are struggling with warning lights on the dashboard then you can find an explanation of their meaning in this manual too.