2020 Ford Fiesta Owner's Manual
---
You can view the 2020 Ford Fiesta Owner's Manual further down the page underneath the image of the cover.
Clicking on the "view full screen" button will take you to a full screen version of the manual.
Manual Cover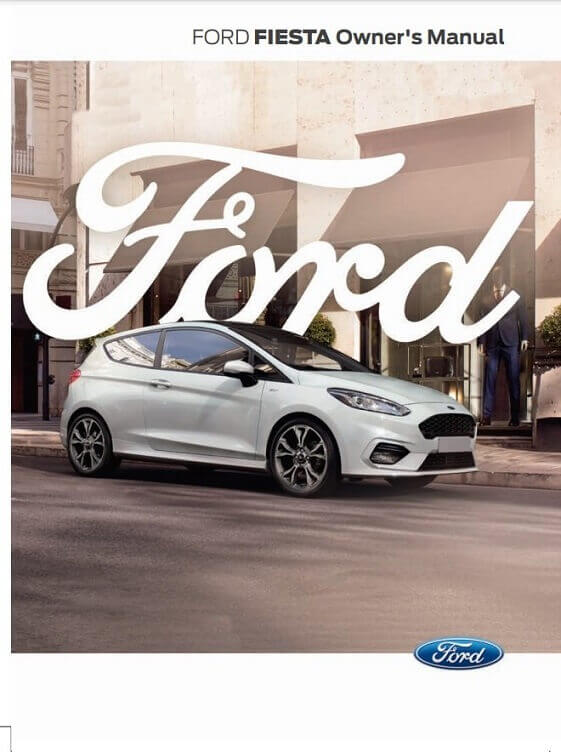 2020 Fiesta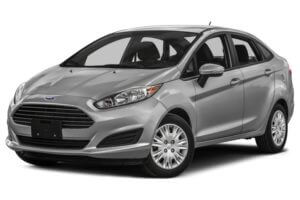 This Ford Fiesta owner's manual covers models built from the 6th of January 2020 through to the 19th of April 2020.
The Ford Fiesta is the companies flagship hatchback and has been a common sight in many countries since it was first developed in the mid-1970s.
If you are looking for a more spacey version of this car then you can opt for the EcoSport which uses the same chassis but has a bigger SUV-like body.
Many different versions have been released from cheap runarounds through to performance models like the RS1800.
This manual covers all the basics you would need to know in order to safely operate and maintain your 2020 Fiesta.
A section on warning lights in the instrument cluster will help new drives of the Fiesta understand what the car is trying to tell them, a potentially life-saving resource.
The maintenance section towards the back of the manual covers tire pressures, fluids and the battery to ensure the car isn't fitted with the wrong replacement parts.
If you are struggling with the air-conditioning and climate control systems then this PDF can answer those annoying issues such as explaining what some buttons do that aren't clearly labeled.
For the next year, you can find 2021 Ford Fiesta owner's manual on this site to download for free.