2022 Ford Fiesta Owner's Manual
---
You can view the 2022 Ford Fiesta Owner's Manual further down the page underneath the image of the cover.
Clicking on the "view full screen" button will take you to a full screen version of the manual.
Manual Cover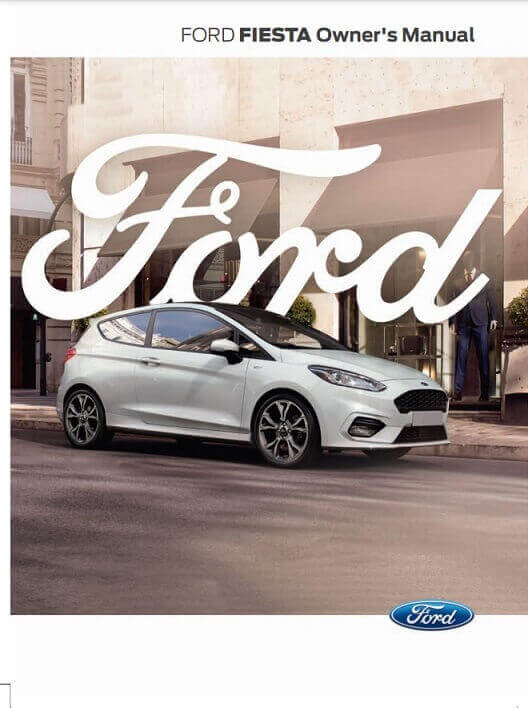 2022 Fiesta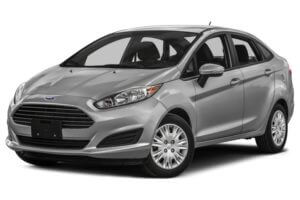 The Ford Fiesta supermini is seeing a mid-cycle facelift in the 2022 model year.
Head designer Murat Gueler has said that the car needed to "grow up" in comparison to its competitors.
To do this the front and rear ends have been redesigned to feature stronger lines.
Lighting technology in the 2022 Fiesta has also been updated to focus on LED components instead of traditional bulbs.
These LEDs have a longer lifespan with improved levels of efficiency as they produce more light for the electricity put in and less waste heat.
A redesigned grille at the front features a honeycomb design in the 2022 model like many other automakers are embracing recently.
Inside the new Ford Fiesta, you will find digital displays in the instrument cluster and improved infotainment features.
Many of the car's functions and knobs are being moved into the infotainment system and keeping the dashboard clutter-free.
You can find much of the same technology packed inside the revived Puma line as it shares the platform and some bodywork.
In the performance ST Fiesta, you will find the power has been improved by 10% allowing it to reach 60 mph in 6.5 seconds.