2020 Jeep Compass Owner's Manual
---
You can view the 2020 Jeep Compass owner's manual further down the page underneath the image of the cover.
Clicking on the "view full screen" button will take you to a full screen version of the manual.
Manual Cover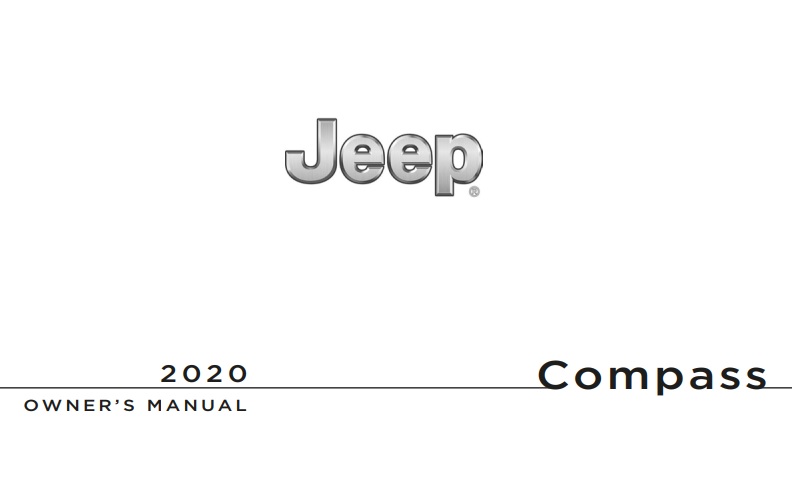 2020 Compass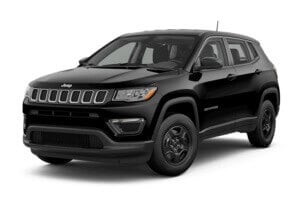 The Jeep Compass was introduced in 2007 as a compact crossover SUV that was cheaper to run and buy among a backdrop of rising oil prices.
The 2020 model is an example of the second generation Compass that was released in the year 2017 and replaced the original as well as the Jeep Patriot line.
This second generation model was built on the same platform as the Renegade though it is stretched out to form a longer wheelbase.
The 2020 Jeep Compass owner's manual features a handy "getting to know your vehicle" section after the introduction to make diagnosing the part causing you problems a lot easier.
Next up is a whole chapter dedicated to the instrument cluster and explains the common warning lights that most drivers struggle to understand.
Starting and operating the Compass is covered in chapter 5 and is an important read before jumping into the car for safety and mechanical reasons.
The technical specifications chapter towards the rear helps you find the tyre pressures and oil type for DIY servicing.