2020 Renault Captur Owner's Manual
---
You can view the 2020 Renault Captur Owner's Manual further down the page underneath the image of the cover.
Clicking on the "view full screen" button will take you to a full screen version of the manual.
Manual Cover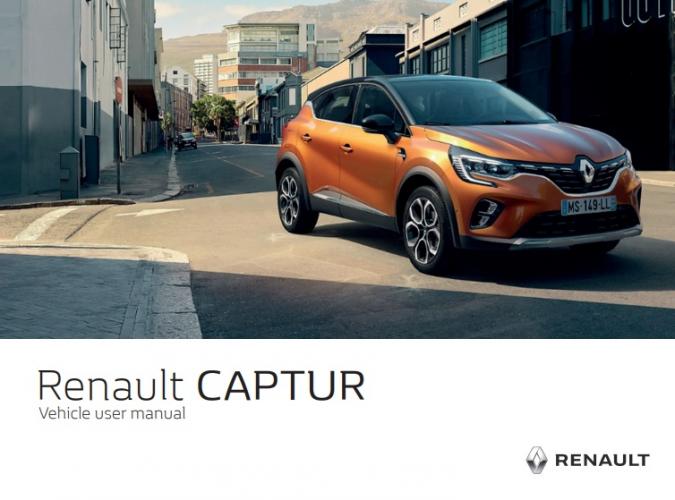 2020 Captur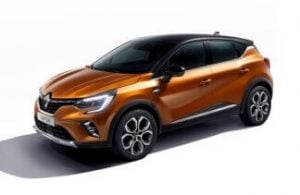 In 2013 the production of the Renault Captur began, a car classed as a 5-door subcompact crossover SUV.
It lacks any real off-road equipment underneath, making it lightweight and cheap to run, though has the benefits of a traditional SUV in that it was lots of room inside.
An optional four-wheel-drive system is available for the 2020 second-generation model of the Captur, at the sacrifice of some of the fuel economy.
Underneath this new 2020 model is the same chassis used under the Clio and the Nissan Juke.
2020 Captur's can be fitted with a range of engines including a 1-liter turbocharged gasoline option and 1.6-liter gasoline plug-in hybrid.
Transmission of the power to the axels is done by a manual, CVT or dual-clutch gearbox.
For a full list of the possible included features on the 2020 Renault Captur, you can read through the owner's manual that the French manufacturer has released.
Inside the PDF version of that document embedded on this page, you can find illustrated guides that teach you how to properly maintain and service your model.
You can even print out or just download the manual to your device to keep for later.