2020 Toyota Tacoma Owner's Manual
---
You can view the 2020 Toyota Tacoma owner's manual further down the page underneath the image of the cover.
Clicking on the "view full screen" button will take you to a full screen version of the manual.
Manual Cover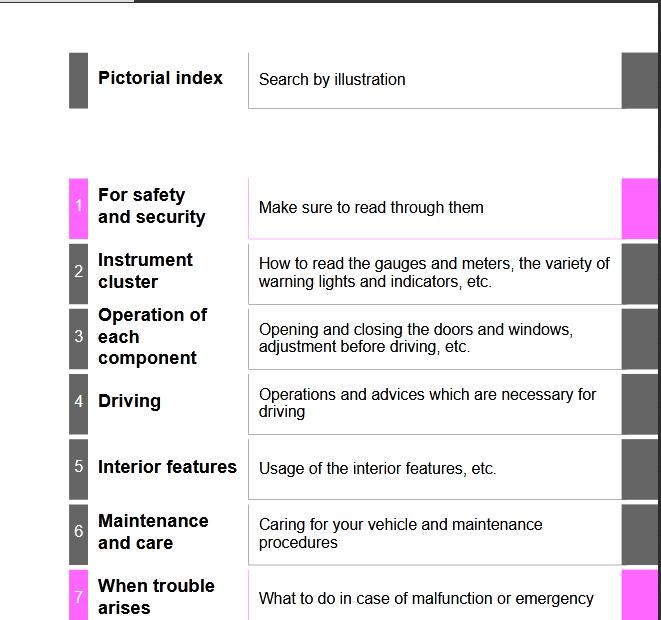 2020 Tacoma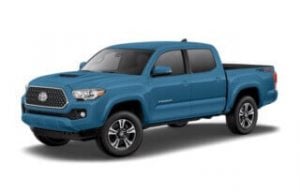 Originally acting as the company's compact pickup truck, the Toyota Tacoma is now a mid-size pickup truck.
This was introduced as a replacement for the Hilux model in the Americas (where it was known as the Nissan Pickup), although that brand name carried on outside of that continent.
All of the trucks are assembled in Mexico and North America for those markets as the vehicle is designed with those regions in mind.
Now the 2020 model of the Tacoma is a stylish well-equipped truck still capable of performing off-road.
2020 saw the introduction of a face-lifted model and brought Apple, Android and Amazon Alexa technology compatibility into the car.
This facelift is also present in the following years such as 2021 and 2022 too - sharing many similarities in the content of the owner's manuals for example.
To understand how to set these up you can refer to the owner's manual on this page in PDF format.
It's super easy to view online, download to your device or even print off onto paper to keep a physical copy of in the car.
Maintaining this large vehicle is super important towards the rear of the 2020 Toyota Tacoma owner's manual are chapters purely on this.
Learning how to change your own oil, inflate the tires or service a schedule are all covered in those chapters.