2021 Ford Focus Owner's Manual
---
You can view the 2021 Ford Focus Owner's Manual further down the page underneath the image of the cover.
Clicking on the "view full screen" button will take you to a full screen version of the manual.
Manual Cover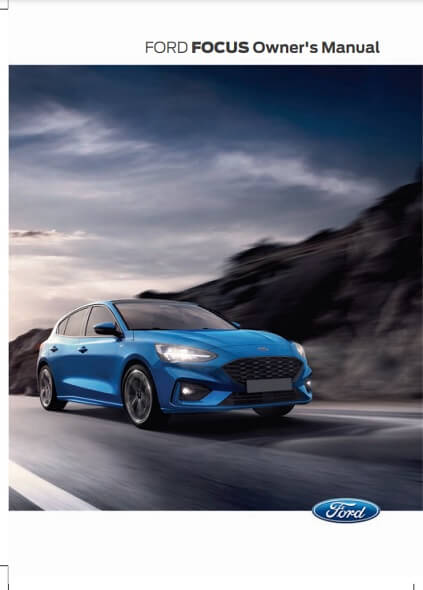 2021 Focus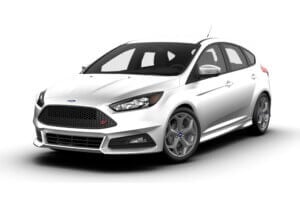 The Ford Focus was a joint project between the British and German wings of the Ford Motor Company.
In order to create a universally popular compact car that could sell in all regions around the world the groups set out to attempt to please as many car buyers as possible with one model.
Other lines from the same company struggle to achieve this goal such as the Mondeo/Fusion range of family cars.
Previously compact cars that the company had designed would perform well in one region but flop in another, such as the Escort which the Focus was designed to replace.
To achieve this task the new car was designed in such a way that heavy customization could be performed by the customer.
Focus models could be purchased as a hatchback, a station wagon or even a sedan with an additional boot sticking out of the rear.
Varying levels of trim made it easy for customers of different budgets to acquire a new version for themselves, two performance trims were also introduced (the RS and then the ST).
Luckily, the owner's manual covers all of these trims and versions of the car so if you find yourself confused you only need to resort to one.
On this page is the 2021 Ford Focus manual in PDF format that can be viewed online, printed off or downloaded for later.