2021 Ford Puma Owner's Manual
---
You can view the 2021 Ford Puma Owner's Manual further down the page underneath the image of the cover.
Clicking on the "view full screen" button will take you to a full screen version of the manual.
Manual Cover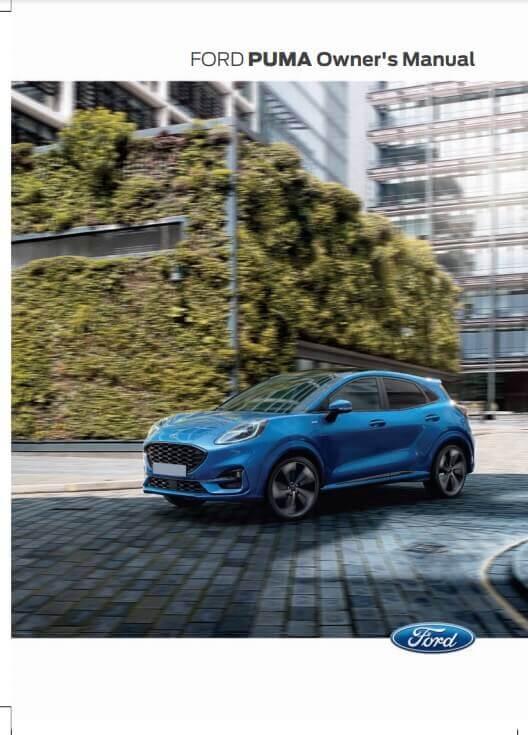 2021 Puma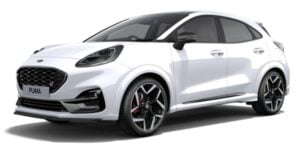 This 2021 Ford Puma is classed as a subcompact crossover SUV and is based on the Fiesta chassis.
Around 20 years ago there was another Puma model that was based on the Fiesta that was being marketed by Ford too.
The major difference with the old version is that this is a tall crossover SUV and the original model was a compact sports coupe.
This new model is sold in Europe and Australasia with no models expected to reach North America or Canada.
It sits at the lower end of the crossover SUV range from Ford above the EcoSport and just below the 2021 Kuga/Escape.
All 3 of the engines you can buy the 2021 Ford Puma with have a mild-hybrid system built into them that captures lost energy during braking through the alternator.
The car then puts the energy back into the engine when accelerating from a battery that it has stored it in.
Learning how to take advantage of the 2021 Puma and its ability to recycle lost energy is easy through videos and the official manual.
A PDF copy of that owner's manual for this exact model year is available on this site and is embedded directly into a page, although you can download it to your device if you desire.