2021 Hyundai Santa Fe Owner's Manual
---
You can view the 2021 Hyundai Santa Fe Owner's Manual further down the page underneath the image of the cover.
Clicking on the "view full screen" button will take you to a full screen version of the manual.
Manual Cover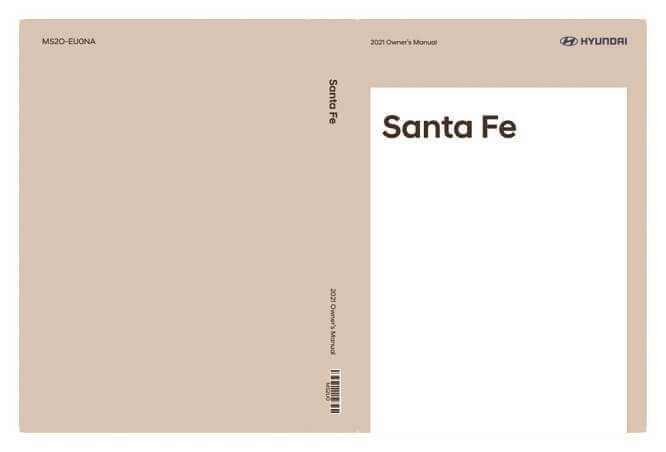 2021 Santa Fe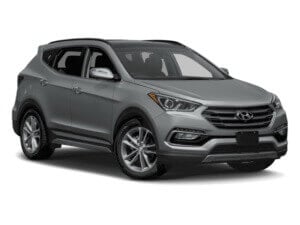 Introduced in the 2001 model year as a compact crossover SUV, the Hyundai Santa Fe was reclassified as a mid-size crossover SUV in 2007.
The original size of the Santa Fe before it was increased was roughly around the same as the Toyota RAV4.
When the move was made to the larger classification the chassis underneath was taken from the Sonata model.
The move seemed to have been the right one because as most models on the market were losing sales due to the financial crisis (that was unfolding at the time) the Santa Fe increased its sales.
In 2018 the fourth-generation model was released and brought a new range of modern technology including new efficient engine options.
This 2021 Santa Fe owner's manual on the page contains detailed instructions on how to operate the new technology and get the most from it.
It's super important to understand the driver-aids that are monitoring your driving in the background as they could activate at any minute.
Safety sections in the manual should be read by everyone as well, this could save yours, passengers or even a pedestrians life.
Maintenance and care sections towards the rear of the book will also help keep your 2021 Hyundai Santa Fe reliable and retain its value for longer.