2021 Renault Captur Owner's Manual
---
You can view the 2021 Renault Captur Owner's Manual further down the page underneath the image of the cover.
Clicking on the "view full screen" button will take you to a full screen version of the manual.
Manual Cover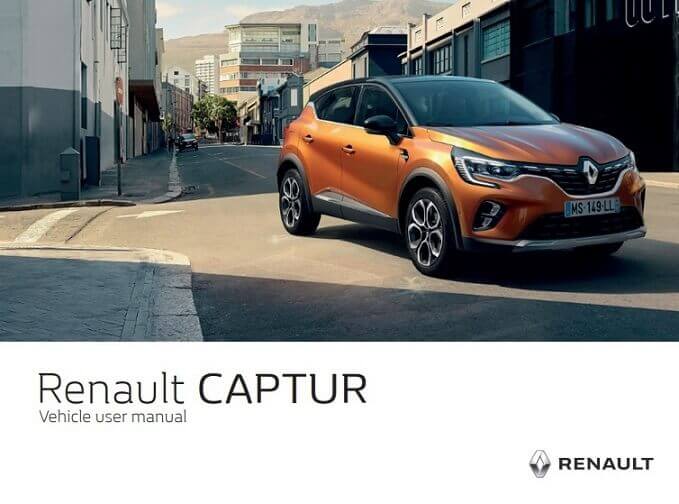 2021 Captur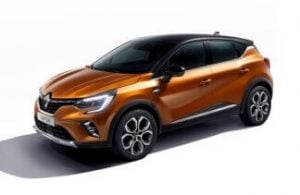 The Renault Captur was introduced in 2013 to capitalize on the exploding crossover SUV market across the world.
Many drivers were moving away from traditional car types such as sedans and people carriers like the Scenic and moving to cars like the Captur.
For 2021 you can see this as the sales continue to climb for the Captur whereas many other car types are struggling to cling to their previous glory days.
If you own a 2021 Renault Captur then you have an example of the second generation that was brought in during 2020.
Underneath is the same platform shared among many Nissan-Renault cars including the new Nissan Juke.
You may find yourself stuck with some of the infotainment, safety or climate-controls in your Captur and may need to resort to the owner's manual.
To the left is the 2021 version of this handbook and can prove massively useful to read - ideally before you set out for your first drive.
Starting on page 4 is a visual diagram of the car that illustrates the parts of the car that may be causing confusion and the corresponding chapters to check out to answer your questions.
Towards the rear of the 2021 manual are sections concerning maintenance and technical data to make it easier and cheaper to run by doing the work yourself.