2021 Volkswagen Jetta Owner's Manual
---
You can view the 2021 Volkswagen Jetta owner's manual further down the page underneath the image of the cover.
Clicking on the "view full screen" button will take you to a full screen version of the manual.
Manual Cover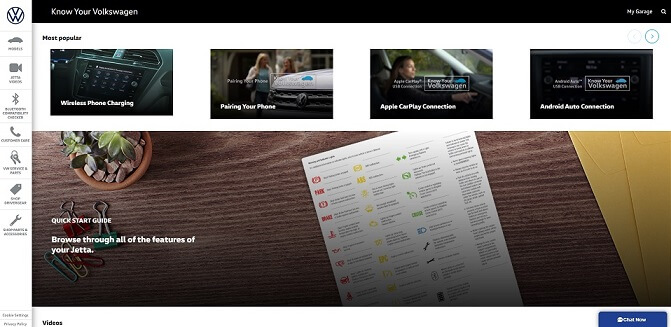 External Manual
Leave This Site & View External Manual »
2021 Jetta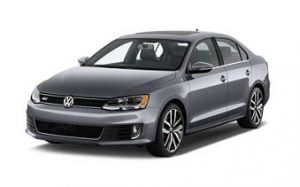 Originally an offshoot from the massively popular Golf line, the Volkswagen Jetta was the saloon/sedan version of the hatchback.
It goes under many names around the world and recently has been called the Bora, Vento, Clasico and the Sagitar in China.
Now the 2021 version of the Jetta is still built on the same platform as the Golf but also used under many other Volkswagen cars such as the Passat and Atlas.
This version is jam-packed full of the latest technology including mobile device connectivity for Apple and Android devices.
LED headlights and interior lights also make the best use of the battery power and safety aids including blind-spot monitoring and adaptive cruise control.
With all of these new technological additions to the car, it has become even more important to have an owner's manual available.
On this page, you can find the PDF version of the manual available to view online, download or even print.
A table of contents is available a few pages in and when a page number is clicked on it will transport you instantly to the correct section.