2021 Volkswagen Passat Owner's Manual
---
You can view the 2021 Volkswagen Passat owner's manual further down the page underneath the image of the cover.
Clicking on the "view full screen" button will take you to a full screen version of the manual.
Manual Cover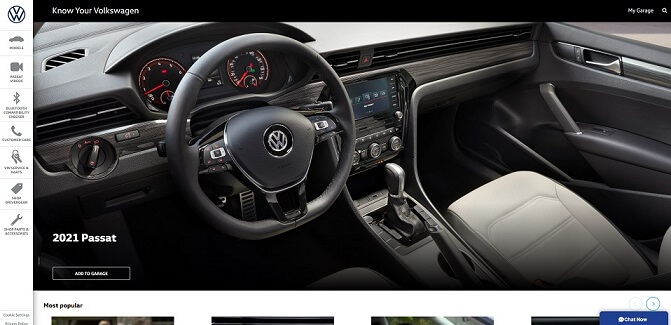 External Manual
Leave This Site & View External Manual »
2021 Passat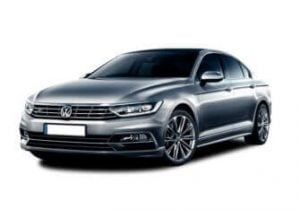 Since the early 1970s Volkswagen has produced and marketed the Volkswagen Passat as their flagship mid-size car and large family car in previous years.
The 2021 version of the Passat is part of the eighth generation that was introduced in 2015 and brought saw the car move to the universal MQB platform.
Many Volkswagen and their sub-brands use the MQB platform in one form or another in their cars, most popular models using it include the Golf and Atlas.
This new generation has also signaled the move of the Passat to the executive segment of the market thanks to many features being made standard in the model.
The styling of the 2021 model is also more akin to corporate/business drivers with a lower roof and longer curves over the top of the car.
Like many other cars in recent years the onboard technology has advanced quickly to keep up with the competition meaning the Passat owner's manual has become even more important than ever.
You can expect to find in your 2021 Volkswagen Passat driver-aids such as autonomous cruise control, semi-automatic parking assistance and also collision avoidance systems.
Inside the manual embedded on this page, you can find the table of contents within the first few pages that when clicked take you to the corresponding section.
Towards the latter half of the PDF, manual are sections concerning the care and maintenance of your Passat, import for reliability and retaining value.