2022 Dodge Ram 1500 Owner's Manual
---
You can view the 2022 Dodge Ram 1500 Owner's Manual further down the page underneath the image of the cover.
Clicking on the "view full screen" button will take you to a full screen version of the manual.
Manual Cover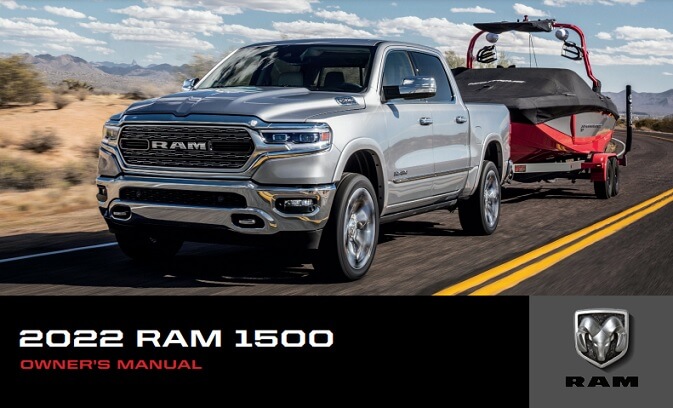 Other Manuals For 2022 Ram Pickup
2022 Ram Pickup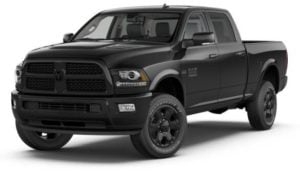 The 2022 Ram Pickup is a model marketed under the recently spun-off commercial wing of Dodge.
It is a pickup truck and has impressive sales in the USA year-on-year with some models ending up overseas.
This 2022 Ram Pickup is an example of the fifth-generation of design that first came into production in 2018 for the 2019 model year.
These new models are no longer available with a 2-door cab (apart from the Heavy Duty version) but do benefit from a range of more economical drivetrains.
All of these 2022 Pickup models feature LED daytime running lights and chrome or black bumpers all around the car.
The 2022 G/T trim has been improved with more sporty features such as a cold air intake and a unique sports exhaust system.
A luxurious 10th Anniversary Edition trim has also been made available for this model year that adds many new premium features.
For those needing something more offroad capable a new rugged BackCountry edition of the pickup truck offers ideal additions.
On this BackCountry trim, you get a suspension control system, all-terrain tires and a hill descent control system.
These new features across the new trims can be quite difficult to understand at first but taking a look inside the 2022 owner's manual will help you learn how to use them.
A copy of that manual is embedded on this site as a PDF which is easily viewable on pretty much every mobile device and browser.