2022 Dodge Ram 2500/3500 Owner's Manual
---
You can view the 2022 Dodge Ram 2500/3500 Owner's Manual further down the page underneath the image of the cover.
Clicking on the "view full screen" button will take you to a full screen version of the manual.
Manual Cover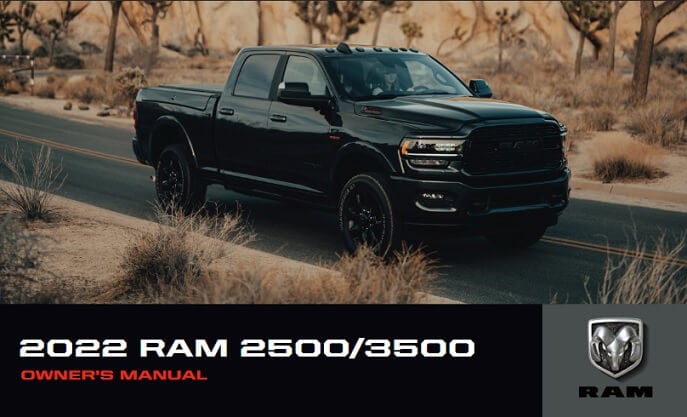 Other Manuals For 2022 Ram Pickup
2022 Ram Pickup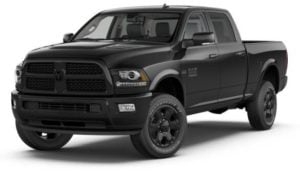 These 2022 Ram Pickup 2500 and 3500 models are examples of the pickup trucks' fifth-generation of design.
It is the heavier duty version of the 2022 Ram Pickup 1500 and is designed more for commercial use.
It contains features such as cameras that not only watch the rear traffic for reversing but can also keep an eye on the contents of your pickup bed.
Load capacity and power output are usually higher in the 2500 and 3500, which is less of a concern for domestic buyers of the Ram Pickup 1500.
New 2022 models have LED headlights and a more aerodynamic shape when compared to previous models such as the 2018 model.
A hybrid system called eTorque can also be fitted to these new Rams that can either help improve fuel economy or add more power on top of the engine.
As this is the 10th anniversary of the spun-off Ram brand from parent company Dodge there are several special editions for 2022.
The BackCountry Edition and G/T version of the cars add more sports and offroad equipment to the cars, depending on how you will be using your Ram 2500 or 3500.