2022 Toyota Camry Hybrid Owner's Manual
---
You can view the 2022 Toyota Camry Hybrid Owner's Manual further down the page underneath the image of the cover.
Clicking on the "view full screen" button will take you to a full screen version of the manual.
Manual Cover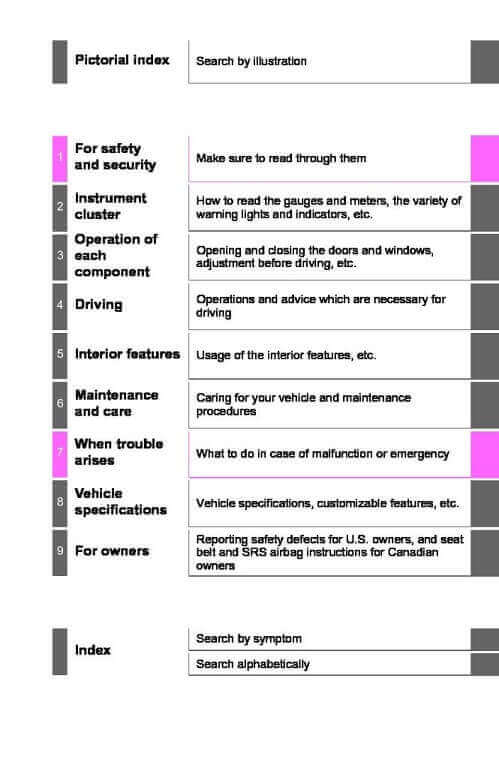 Other Manuals For 2022 Camry
2022 Camry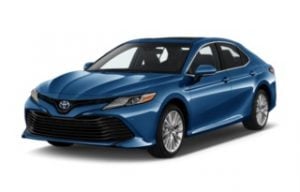 The 2022 Toyota Camry Hybrid (or PHEV) version of the car is making leaps and bounds using new technologies.
You can drive the Camry Hybrid using only gasoline, only electricity or a mix of the two depending on the situation.
A non-hybrid version of this owner's manual is also available if you have bought the standard version.
Another cool feature of this version of the car is that it can capture lost potential energy during braking to recharge the batteries.
For 2022 not many new features were added to the Camry, the engineers seem to be working away building up to the next facelift after the last in 2021.
This model is known for its great value for money with Toyota holding a reputation for making easy-to-maintain cars that are cheaper to buy and own.
Inside the car are the usual technologies you would expect to find in cars built in 2022 and to get a full list of these you should check out the manul.
A copy of the official owner's manual for the 2022 Camry is contained on this website and is freely accessible to anyone who wants to read it.
It is stored as a PDF which is the universal format that is readable on every mobile device and computer worldwide.