2022 Volkswagen Arteon Owner's Manual
---
You can view the 2022 Volkswagen Arteon owner's manual further down the page underneath the image of the cover.
Clicking on the "view full screen" button will take you to a full screen version of the manual.
Manual Cover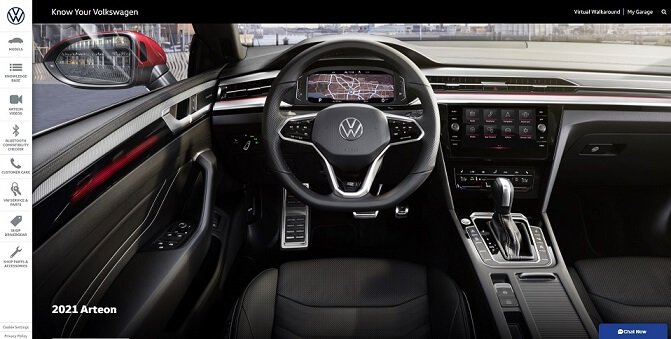 External Manual
Leave This Site & View External Manual »
2022 Arteon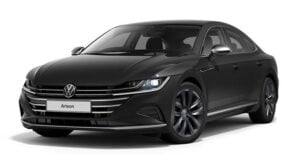 The 2022 Volkswagen Arteon is seeing its 2-liter turbocharged engine enhanced and paired with a new transmission.
A 7-speed dual-clutch automatic gearbox now efficiently transmits that engine power to the front or all four wheels.
As it is a dual-clutch it can seamlessly change gears, offering a comfortable ride with less wasted power being gear changes.
The average price across the various trims has increased for the 2022 Arteon but the car offers a lot more as standard now.
You can find wireless charging, front and rear parking sensors as well as new 18-inch wheels in the range as standard.
This Arteon first entered the market in 2017 as a replacement for the CC, taking over in the executive segment but with a much more premium offering than before.
A shooting-brake body style is offered with this new model that takes cues from the horse-drawn carriages of the 1800s.
Underneath the car is the same MQB platform that is used under the 2022 Golf and the 2022 Audi A3.
A plug-in hybrid drivetrain is on offer with the 2022 Arteon that not only captures lost energy during braking but also allows you to charge the car from a mains outlet.
How this works is covered in the owner's manual, a copy of which is kept on this site for everyone to access.