2021 Volkswagen Arteon Owner's Manual
---
You can view the 2021 Volkswagen Arteon owner's manual further down the page underneath the image of the cover.
Clicking on the "view full screen" button will take you to a full screen version of the manual.
Manual Cover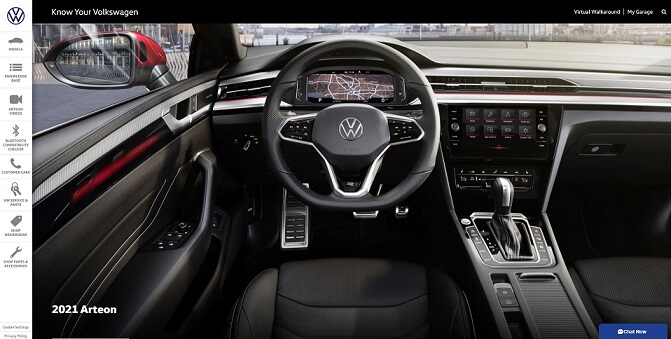 External Manual
Leave This Site & View External Manual »
2021 Arteon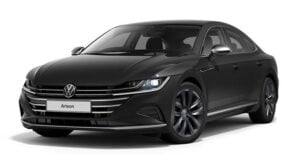 Production of the Volkswagen Arteon began in 2019 as a replacement for the CC.
Both models are executive cars popular with company's that send out professional staff on the road.
VW has marketed the Arteon as being more upmarket with a sharper design and larger overall dimensions.
It is built on the larger MQB platform like the Passat, Atlas and the Touran minivan.
The body style is classed as "shooting-brake", a shape that has recently come back into style after many years off the market.
You can trace the roots of the shooting-brake body style back to the late-1800s when horse-drawn carriages would transport huntsman using the same rough shape.
In mid-2021 a facelifted version of the VW Arteon was launched with a new performance R trim available.
The Arteon R boasts a 2-liter turbocharged engine mated to a 7-speed automatic transmission and then fed through all four wheels.
You can find info for all of the trims including the R performance Arteon on this  page in PDF format.