2020 Volkswagen Arteon Owner's Manual
---
You can view the 2020 Volkswagen Arteon owner's manual further down the page underneath the image of the cover.
Clicking on the "view full screen" button will take you to a full screen version of the manual.
Manual Cover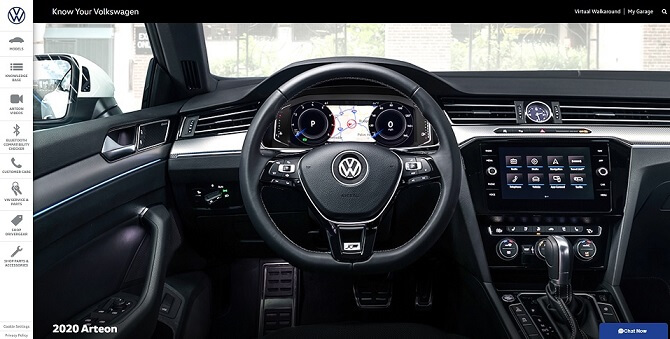 External Manual
Leave This Site & View External Manual »
2020 Arteon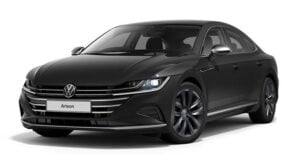 Introduced for the year 2017, the Volkswagen Arteon is the German automaker's new executive car.
It replaces the CC but is marketed as a much more premium product with many additional comfort and safety features fitted as standard.
Customers can choose the car to be in one of two body styles, a liftback (sedan) or a shooting-brake (estate/station wagon) - both have 5-doors.
Underneath customers can opt for gasoline or diesel engines powering the front or all four wheels through a manual or automatic transmission.
Buyers of the Arteon can also opt for a hybrid upgrade that they brand the eHybrid and can be charged up using a mains outlet to drive on electricity alone.
Driving the plug-in hybrid version on electricity alone can achieve a range of 34 miles before the 2-liter gasoline engine kicks in and takes over.
2020 also saw the introduction of the performance trim that follows the rest of the VW range in being called the R.
This R performance trim features a 2-liter turbocharged gasoline engine powering all four wheels through a 7-speed transmission.
Underneath the car is the same MQB platform that you can find under the Passat and the T-Roc crossover SUV.