2020 Honda Pilot Owner's Manual
---
You can view the 2020 Honda Pilot Owner's Manual further down the page underneath the image of the cover.
Clicking on the "view full screen" button will take you to a full screen version of the manual.
Manual Cover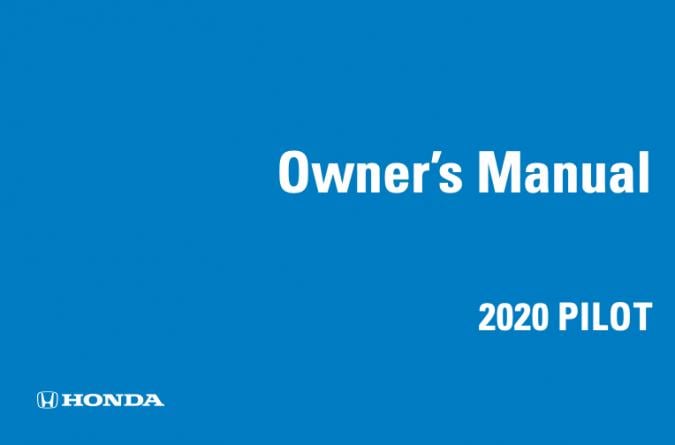 2020 Pilot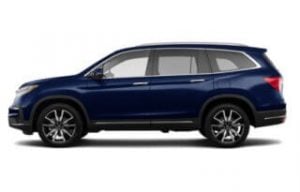 Introduced in 2002 as a mid-size crossover SUV to replace the rebadged Isuzu Passport model, the Honda Pilot was a self-engineered platform by the company.
It was designed with the American in mind and is mainly sold in that territory, featuring three rows of seating that can lay flat turning the car into a cargo transporter.
Underneath the 2020 Pilot is the same platform that the company uses on the Odyssey minivan and Acura uses under its MDX.
As it is not a true SUV and only a crossover, it is not designed to go off-road in order to save weight on bulky equipment that rarely gets used by SUV owners anyway.
Shaving off this unwanted weight helps keep running costs low and space is then used for passengers and comfort/safety features.
For 2020 the Pilot gained a new trim called "Black Edition" which brings with it many premium features and a stylish exterior of gloss black paint and matching alloy wheels.
To appreciate all of the features inside the 2020 Honda Pilot it advised that you read through the owner's manual in its entirety.
On this page you can find the PDF version provided by the manufacturer to view, download or even print off for later.