2020 Nissan Micra Owner's Manual
---
You can view the 2020 Nissan Micra owner's manual further down the page underneath the image of the cover.
Clicking on the "view full screen" button will take you to a full screen version of the manual.
Manual Cover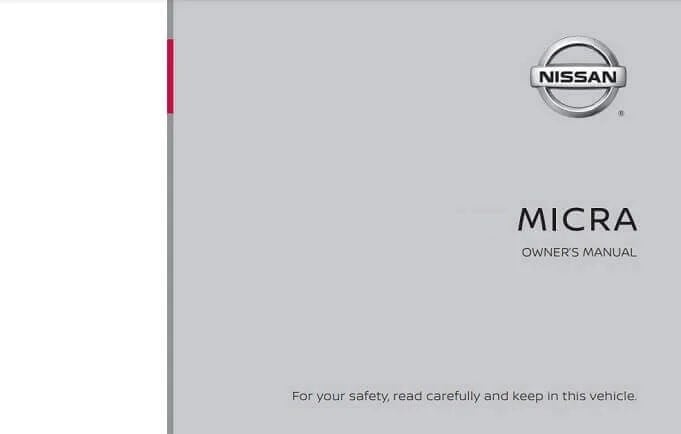 2020 Micra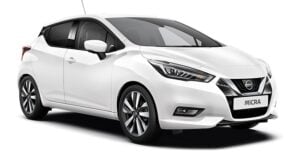 The Nissan Micra first appeared during the 1980s as a replacement for the Cherry.
It was the company's new supermini offering and packed a lot of car into a small package.
The design of the Micra Mk1 was very boxy but a second-generation model that came into production in the 1990s was much different and sported a bubble-like shape.
Another complete redesign of the Micra took place in 2002 when the car had its appearance drastically changed,
It also switched away from a nice platform onto a more generic one used under popular models such as the Juke and the Renault Clio (one of its fiercest competitors in Europe).
Another redesign took place before the car finally ended up in its fifth generation which this 2020 model is an example of.
The fifth generation still shares its platform and many of the features, engines and parts with the Clio.
Nissan only markets this 2020 model within Europe and South Africa, choosing to push larger models in territories such as North America.
Inside the owner's manual on this site for the Nissan Micra 2020, you can find important safety tips from the manufacturer along with DIY-servicing information.