2020 Volkswagen Golf (incl. GTI) Owner's Manual
---
You can view the 2020 Volkswagen Golf (incl. GTI) Owner's Manual further down the page underneath the image of the cover.
Clicking on the "view full screen" button will take you to a full screen version of the manual.
Manual Cover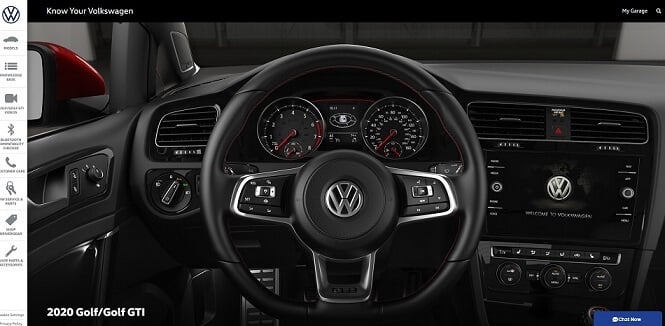 External Manual
Leave This Site & View External Manual »
2020 Golf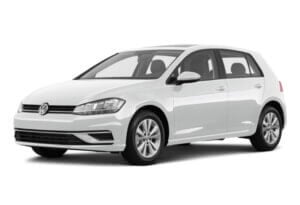 Classed as either a compact car or a small family car depending on where you are in the world, the Volkswagen Golf has been an important line for the company since its introduction in 1974.
Originally the car was brought in to replace the Beetle model which broke world records for the number it sold.
This Golf model has never achieved the place as the best-selling car in the world but it has got close.
For the 2020 model year version, you can only buy this car as a 5-door door hatchback with the 3-door being discontinued.
Those who wish to have a station wagon or sedan version of the Golf can opt for the Jetta model line that was an offshoot from this one in the late 1970s.
2020 models also came with an optional plug-in hybrid that could be charged up and driven electric-only and could capture lost energy during braking.
You will find the same platform used for this model of Golf under the Passat but stretched out.
For all of the versions of the 2020 Volkswagen Golf including hybrid and GTI, you can find help with problems in the owner's manual on this page.
It is in PDF format and can be viewed, downloaded to your device or even printed off to keep a physical copy in the car itself.