2021 Porsche Macan Owner's Manual
---
You can view the 2021 Porsche Macan Owner's Manual further down the page underneath the image of the cover.
Clicking on the "view full screen" button will take you to a full screen version of the manual.
Manual Cover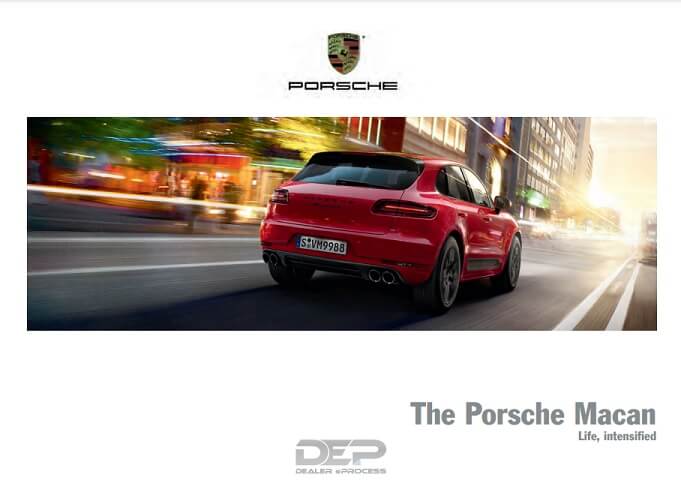 2021 Macan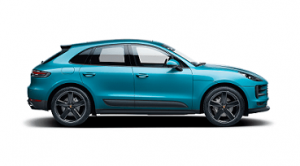 The 2021 Porsche Macan is a subcompact crossover SUV that was first launched in 2014.
It was the second SUV offering from the German sports car manufacturer after the Cayenne in 2003.
Underneath it is the same VW platform used by the Audi Q5 but offered with a more premium body and features list.
The engines and powertrain are unique to this Macan model though to ensure that it stands out from the Q5.
For 2021 the only change over the previous year was the addition of Apple CarPlay to the infotainment system.
By activating Apple CarPlay you can merge the functionality of your Apple mobile device with the car.
One awesome feature is that you can use your phone's voice-activation technology to control aspects of the infotainment system.
2021 model also benefit from recent new editions in the previous year that includes LED head and tail lights as standard.
New options were also added in recent years that you can find in the 2021 Macan such as active suspension management and torque vectoring.
Many of these features have already debuted in the larger Cayenne model where Porsche first tests these features out.